Why It's Good That Robots Will Take Your Job
HD Download
A handful of high-tech firms in New York City are building machines that will one day become our secretaries, surgeons, and maids. Reason TV Contributor Naomi Brockwell visited three of these companies to find out how their products could change our relationship to machines. Will robots ultimately take all the jobs?
The companies we visited are Honeybee Robotics, which makes machines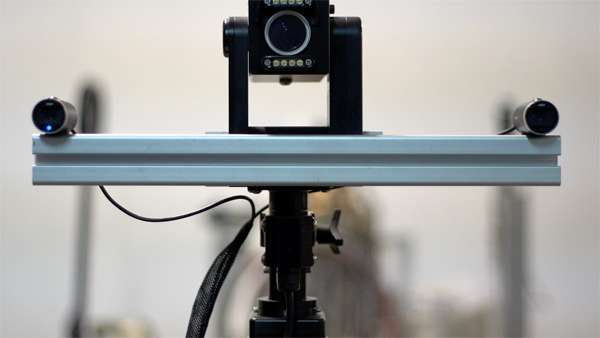 for NASA, and the aerospace, medical, energy, and mining industries; Robotbase, which is developing a personal robot called "Maya;" and Bond, which has produced a machine that can mimic a users' handwriting.
About 4 minutes.
Shot, produced, and edited by Jim Epstein; hosted by Naomi Brockwell.
Scroll down for downloadable versions and subscribe to Reason TV's YouTube Channel to get automatic updates when new stories go live.