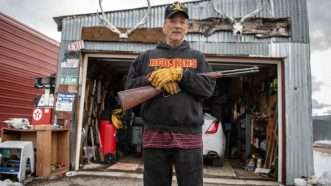 Following the lead of their rebellious constituents, local officials say they won't enforce despised rules.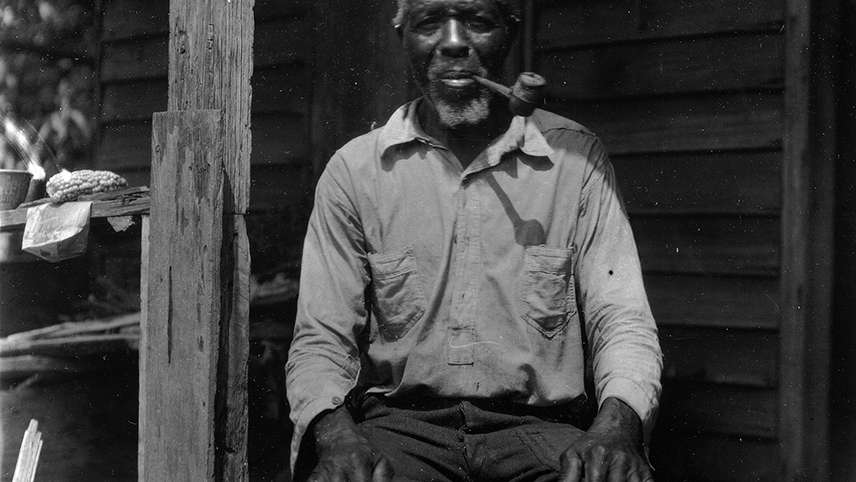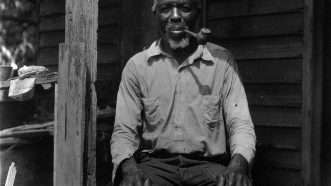 Reading Zora Neale Hurston's study of the life of the last "black cargo" and watching Westworld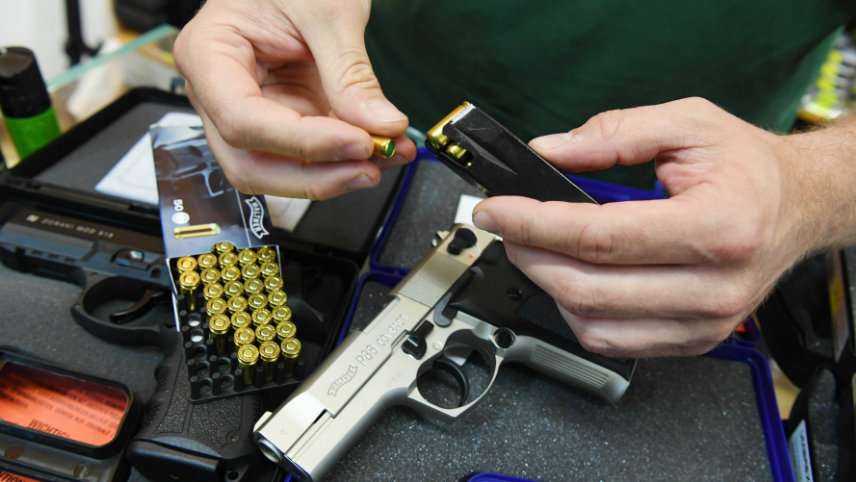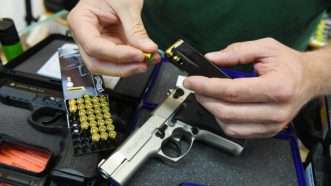 Will widespread private arms rebalance power between individuals and the state? It looks like we're going to find out.