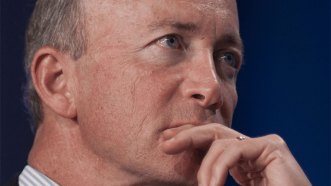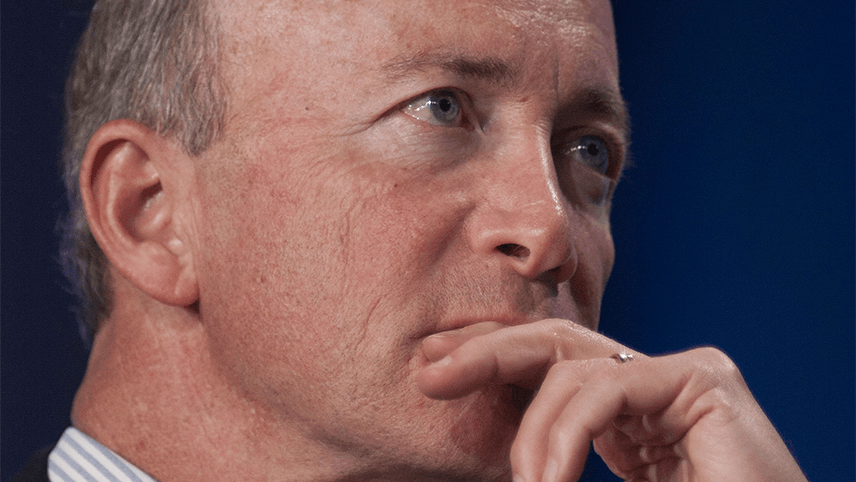 Listen to former Indiana Gov. Mitch Daniels' keynote at our 50th anniversary dinner.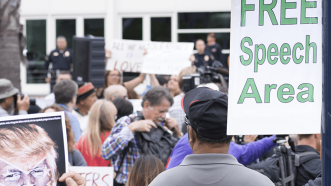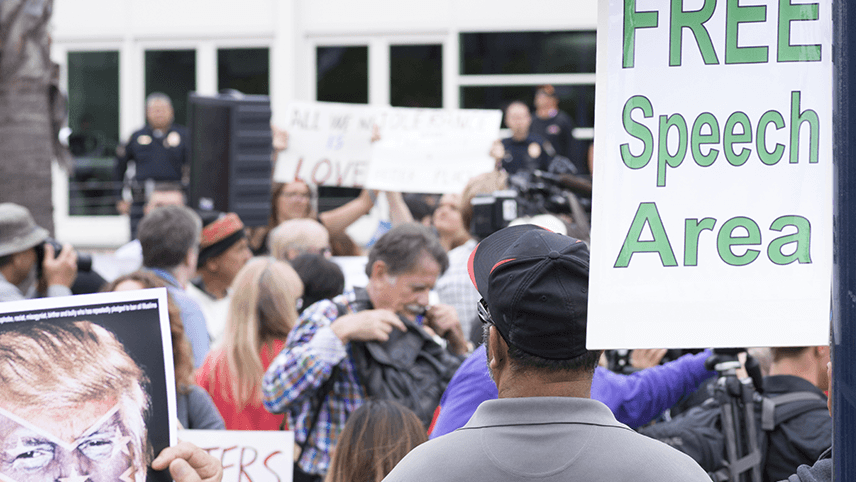 Nadine Strossen, Eugene Volokh, and Stephanie Slade discuss freedom of speech, assembly, and religion at Reason's 50th anniversary.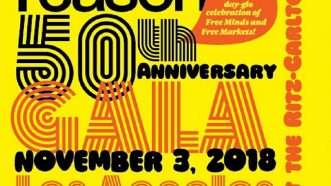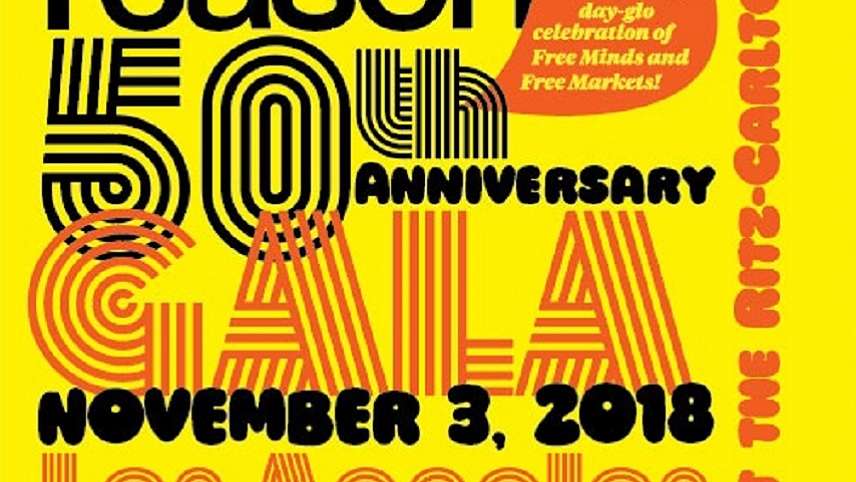 Join Katherine Mangu-Ward, Nick Gillespie, Matt Welch, Jacob Sullum, Robby Soave, John Stossel, Kennedy, a Nobel Prize winner, and more!