How The Simpsons Fights Fake News: Podcast
Journalism prof Michael Socolow has three simple rules to up your social-media literacy.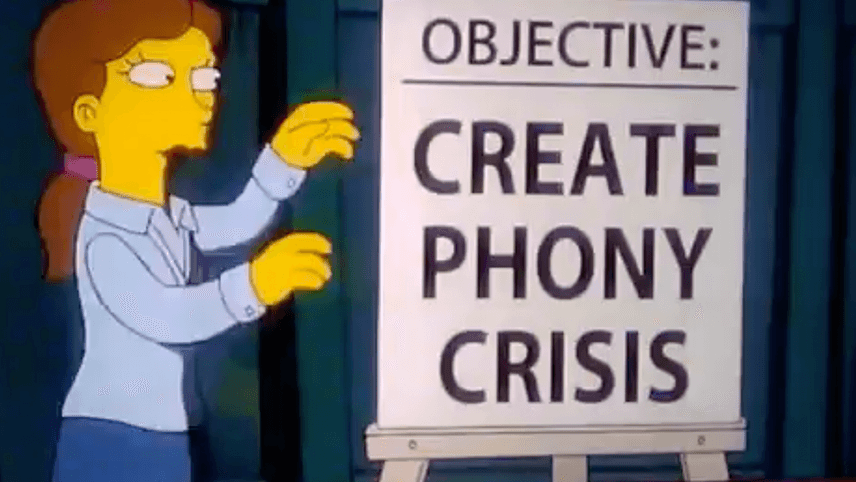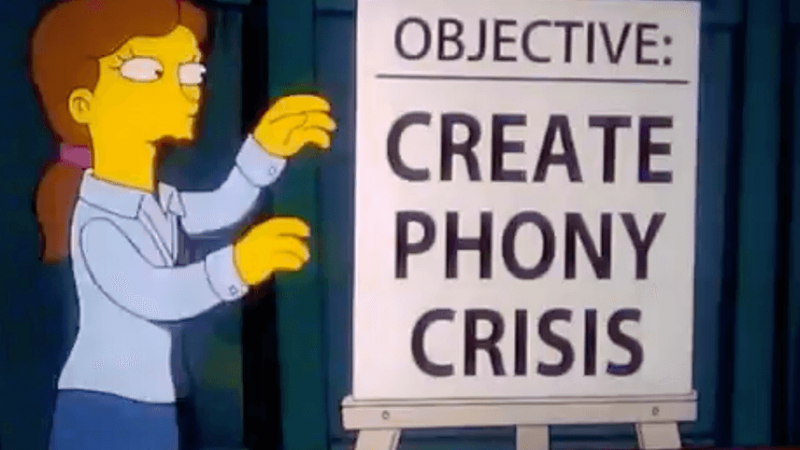 In an age of bots, trolls, and "fake news," we need to up our media-literacy game like never before, says Michael Socolow, a journalism professor at University of Maine and the author of Six Minutes in Berlin: Broadcast Spectacle and Rowing Gold at the Nazi Olympics.
In a wide-ranging conversation with Reason's Nick Gillespie, Socolow gives three easy rules that keep "smart people from spreading dumb ideas:" Don't share news that doesn't have substantiating links, be wary of stories that perfectly confirm your pre-existing biases, and (for god's sake!) always ask yourself why you're talking in the first place.
Socolow and Gillespie discuss past eras of moral panic and hysteria over new forms of media, such as the 1990s, when shows such as The Simpsons, Beavis and Butt-head, and Mystery Science Theater 3K, were attacked as anti-social even as they provided viewers new tools to critically process information overload just as cable TV and the internet became ubiquitous.
Subscribe, rate, and review our podcast at iTunes. Listen at SoundCloud below:
Audio production by Ian Keyser.
Don't miss a single Reason Podcast! (Archive here.)