Elizabeth Nolan Brown Talks About the Secret Backpage Memos and What They Mean for Free Speech Online
Politicians accused the site of victimizing women and children. A federal investigation found otherwise.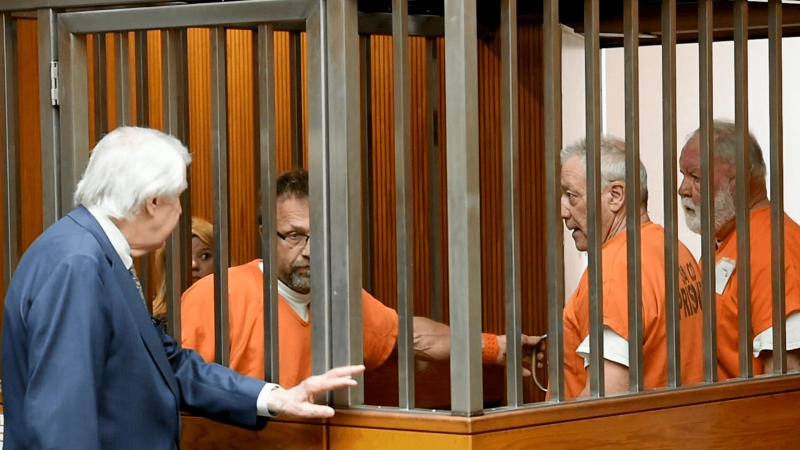 (Hector Amezcua/TNS/Newscom)
For most of its existence, Backpage.com was mired in legal and political controversy. The website, which hosted online classified ads much like Craigslist, was accused of facilitating child sex trafficking, and was targeted by state attorneys general who said Backpage "exploited women and children." 
Founders Michael Lacey and James Larkin were hauled in front of the U.S. Senate where an official report claimed they "knowingly facilitated the criminal sex trafficking of vulnerable women and young girls." Eventually, federal agents shut down the site and raided their homes.
The founders are now forced to wear ankle bracelets and are prohibited from leaving Maricopa County, Arizona, where they await their 2020 trial. 
But as it turns out, the government's case was built on bad faith and bogus arguments. As Reason's Elizabeth Nolan Brown reported, a pair of secret government memos from 2012 and 2013 undermine nearly every aspect of the case against Backpage and its founders. 
Brown talks with Reason Features Editor Peter Suderman about the case against Backpage, the contents of the memos, and what the story means for the ongoing legal and political arguments around sex trafficking and online speech. 
Audio production by Ian Keyser.
Photo credit: Hector Amezcua/TNS/Newscom