Why 'Gun Culture' Is Every Bit a Part of America as 'Speech Culture': Podcast
David Harsanyi's First Freedom: A Ride Through America's Enduring History with the Gun documents the unique presence of firearms in U.S. life.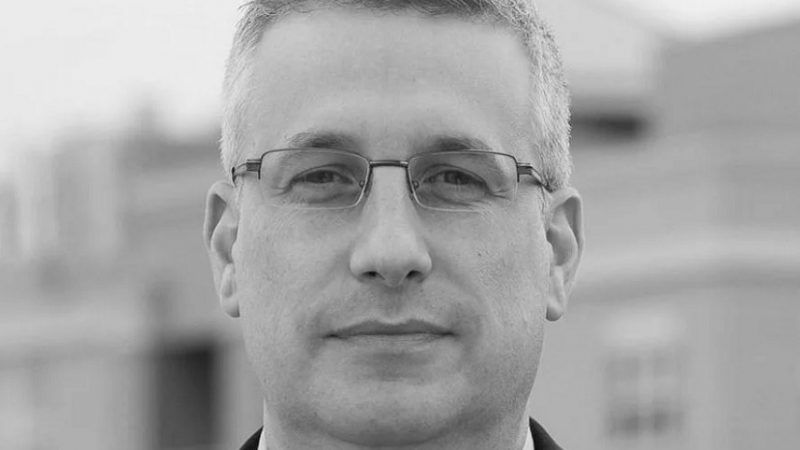 "We often hear the term 'gun culture' being thrown around as invective," says David Harsanyi in his new book, First Freedom: A Ride Through America's Enduring History with the Gun. But "'gun culture' is no less part of American life than 'religious culture' or 'speech culture.' As our history unambiguously illustrates, gun culture is inextricably tied to American culture. One cannot exist without the other."
Harsanyi's meticulously documented and fluidly written history tells the story of how guns first showed up in the New World and the roles they played not just in fighting wars and settling the frontier but developing all sorts of industrial and commercial breakthroughs in the 19th and 20th centuries. In the latest Reason Podcast, I also talk with him about current battles over gun control and why calls for greater restrictions on ownership and the ability to carry often come when gun violence is ebbing rather than increasing.
Harsanyi is a senior editor at The Federalist, a syndicated columnist, and the author of several previous books, including The People Have Spoken (and They Are Wrong): The Case Against Democracy and Nanny State: How Food Fascists, Teetotaling Do-Gooders, Priggish Moralists, and other Boneheaded Bureaucrats are Turning America into a Nation of Children.
Subscribe, rate, and review our podcast at iTunes. Listen at SoundCloud below:
Audio production by Ian Keyser.
Don't miss a single Reason Podcast! (Archive here.)