Beyond Serena Williams: Why Athletes—and the Rest of Us—Are Getting Better as We Get Older: Podcast
Play On author Jeff Bercovici explains how to get stronger, faster, smarter in middle age and beyond.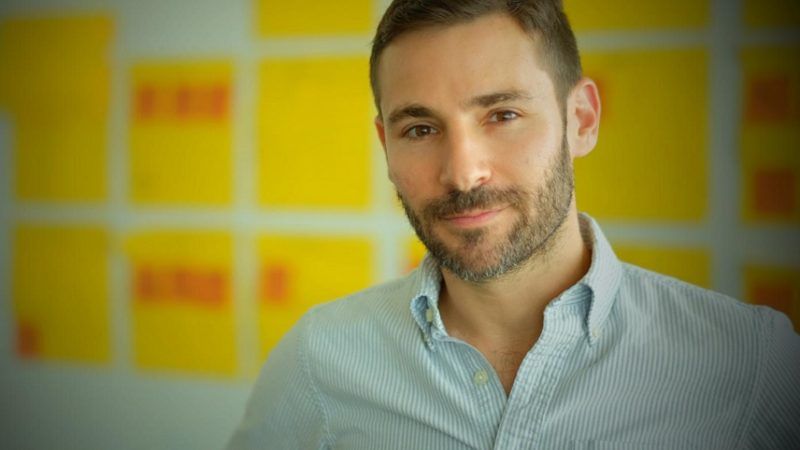 Did you ever notice that elite athletes seem to be getting…older? You're not imagining things. In 2016, Peyton Manning won a Super Bowl for the Indianapolis Colts at the ripe old age of 39. A year later, Tom Brady did the same thing at the same age for the New England Patriots (boo). This year, tennis great Roger Federer became the oldest man to be ranked number one (he's 36). His female counterpart, Serena Williams, has won more Grand Slam tennis titles than anyone and was ranked number one in 2017 when she was 35. She also faced off against her 36-year-old sister Venus in that year's Australian Open final.
The new book Play On: The New Science of Elite Performance at Any Age, explores and analyzes why today's professional athletes aren't just sticking around longer but are often getting better as they get older. And it's not simply pros, says Jeff Bercovici, the San Francisco bureau chief of Inc. and a former staffer at Forbes. The rest of us are upping our games as we move into middle age and beyond, he writes, increasing our "healthspan," or years at or near the top of our physical condition even as we live longer. Rich in detail and humor (Bercovici memorably documents his ordeals at some of the nation's top conditioning clinics), Play On is ultimately a book about self-improvement and taking control not just of your life but your body and mind, too.
In a wide-ranging discussion, Bercovici talks to me about everything from blood-doping, by which athletes seek to increase their endurance, to Silicon Valley's current penchant for "blood boys" (don't ask).
Subscribe, rate, and review our podcast at iTunes. Listen at SoundCloud below:
Audio production by Ian Keyser.
Don't miss a single Reason Podcast! (Archive here.)