Screw Donald Trump—Go Ahead, Sit During the Anthem: Podcast
Reason's Nick Gillespie, Katherine Mangu-Ward, Eric Boehm, and Andrew Heaton discuss the president's NFL feud, Graham-Cassidy, and tax reform.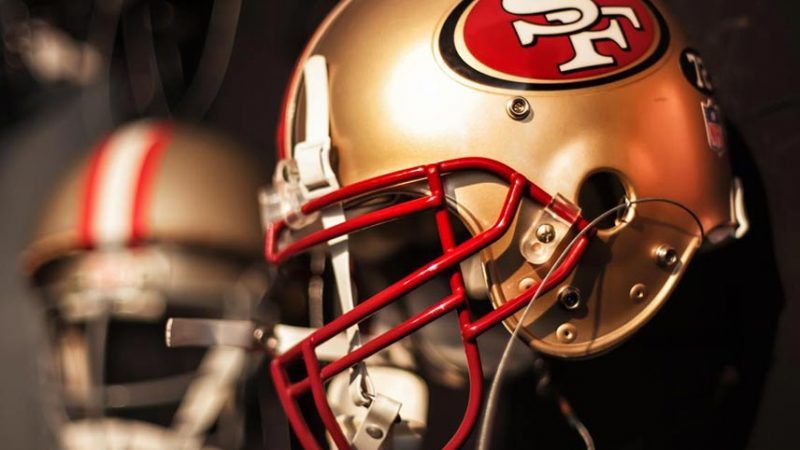 At a rally in Alabama last week, President Trump lambasted NFL players for "disrespect[ing] the flag."
"Wouldn't you love to see one of these NFL owners…say 'get that son of a bitch off the field right now,'" Trump told the crowd. A few days later, he urged football fans to boycott the NFL unless the league takes action against players who refuse to stand during the Pledge of Allegiance.
Has Trump burst the only remaining non-political bubble in American culture? Not at all, says Reason's Nick Gillespie. "Sports is often seen as a kind of redoubt from serious activity, and I think that's wrong….Sports has always been politicized and I think it's a good thing to admit that."
In today's podcast, Gillespie was joined by Katherine Mangu-Ward, Eric Boehm, and Andrew Heaton to talk about Trump's rage against professional football, whether the Graham-Cassidy bill should replace Obamacare, and what Republicans should actually focus on with tax reform.
Subscribe, rate, and review the Reason Podcast at iTunes. Listen at SoundCloud below:
Don't miss a single Reason podcast! (Archive here.)