Calm People vs. the Apocalypse [Podcast]
Reason editors discuss the debt ceiling, Hurricane Irma, and the 9/11 anniversary.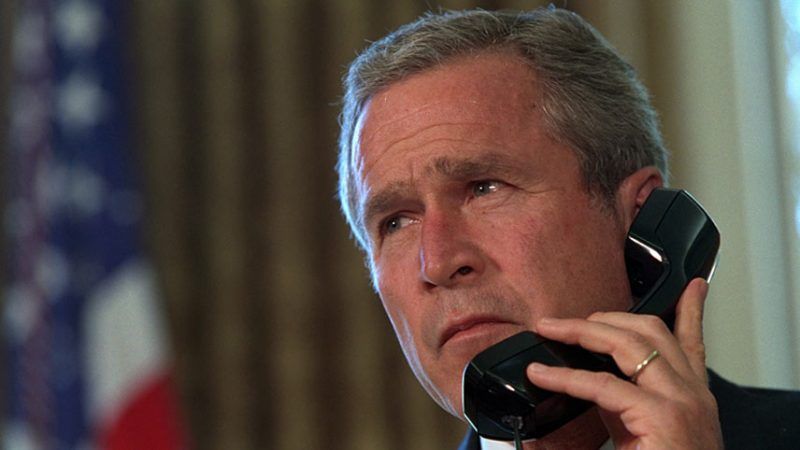 "Maybe the way of thinking about discourse in America is not about right and left, or liberal and conservative, or green and carbon belcher," says Reason's Nick Gillespie, "but are you an apocalyptic or not?"
On today's podcast, Gillespie joins Katherine Mangu-Ward, Matt Welch, and Andrew Heaton to talk alarmism—over the debt ceiling and the causes of Hurricane Irma. They also discuss misguided policy responses to September 11th by liberals and conservatives.
Plus an abundance of economic fallacies, from the notion that natural disasters spur economic growth to prosperity through war.
Subscribe, rate, and review the Reason Podcast at iTunes. Listen at SoundCloud below:Subscribe, rate, and review the Reason Podcast at iTunes. Listen at SoundCloud below:
Don't miss a single Reason podcast! (Archive here.)