The Government's War on Cocktails [Podcast]
Nick Gillespie talks with Peter Suderman about Prohibition's lingering effects on booze.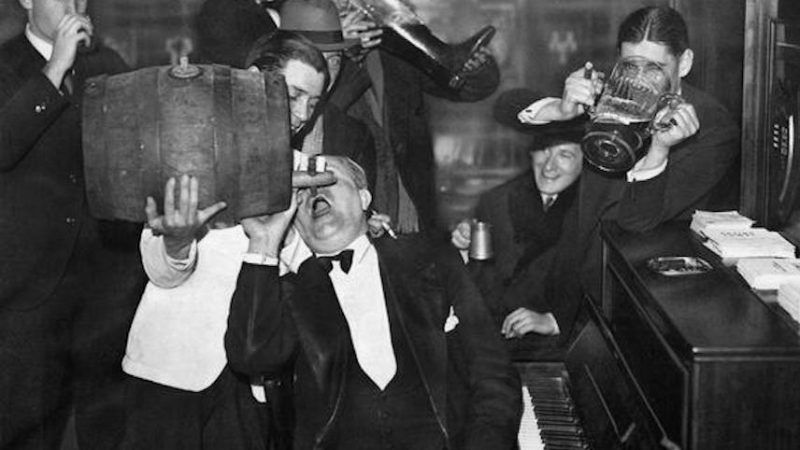 "What we lost with Prohibition wasn't just a couple of drinks," says Reason's Peter Suderman, "we lost an art and a culinary tradition that is really this kind of great, uniquely American thing."
In our latest podcast, Suderman joins Nick Gillespie to talk about his feature story in the latest issue of our print magazine, "Government Almost Killed the Cocktail." They discuss why cocktails started out as morning eye-openers, Prohibition-era drinking loopholes, methods for disguising the flavor of low-quality bathtub gin, and how the ghost of Prohibition still affects drinking culture today.
Subscribe to Reason for early online access to articles and archives dating back to 1968. For just $19.95 a year, you'll get 11 print issues and digital access!
Audio produced by Ian Keyser.
Subscribe, rate, and review the Reason Podcast at iTunes. Listen at SoundCloud below:
Don't miss a single Reason podcast! (Archive here.)