With or Without Betsy DeVos, "School Choice Has Achieved Escape Velocity" [Reason Podcast]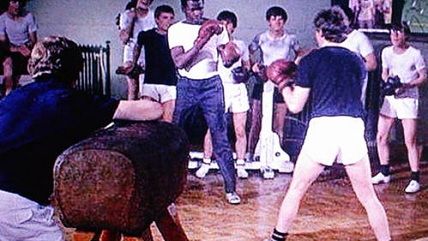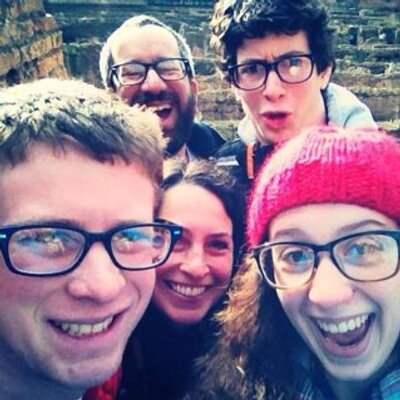 Donald Trump's nominee for Secretary of Education, Betsy DeVos, is one of his most controversial cabinet picks. The Michigan-based philanthropist and school-choice activist is expected to redirect federal policy to a full embrace of school choice, of giving parents and students more options when it comes to K-12 education. For that very reason, DeVos has met with a firestorm of protest and pushback from teacher unions and their supporters in Congress. Democrats such as New Jersey Sen. Cory Booker, who was once a strong supporter of exactly the charter-school and other reforms pushed by DeVos, are now saying that she is unqualified for the office and that school choice doesn't work.
For Jay P. Greene, a leading education-reform researcher at the University of Arkansas and a strong proponent of school choice, the battle over DeVos is largely beside the point. Yes, he grants, it matters if the secretary of Education uses a bully pulpit to promote school choice. But the feds only supply about 10 percent of funding for K-12 schools and most of that is doled out via predetermined formulas. Most education policy still gets set at the state and local levels, he says, and school choice has "achieved escape velocity," rising from essentially zero students 20 years ago to over 3 million today. Whether in the form of charters, vouchers, or education savings accounts (ESAs), parents of middle- and upper-middle class students are now demanding more and better options for their kids. The political power of such constituents is impossible to turn back, says Greene, who runs a lively and data-rich group blog on education.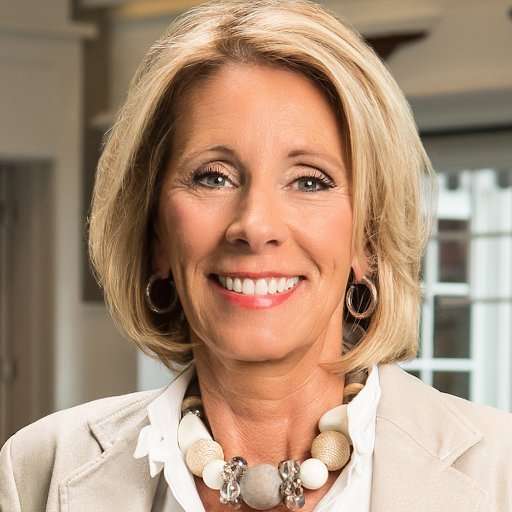 In the newest Reason podcast, Greene talks with me about how school choice is reshaping the experience of millions of kids in positive ways, why John Oliver's anti-charter school rant is flat-out wrong, and why he thinks many education reformers are wrong to push the social-justice aspect of school reform. Yes, low-income children benefit most immediately from access to better schools, he says, but the path to universal choice in education requires the political muscle of self-interested, politically powerful parents demanding the best for their own kids. Greene also assails the denigration of the traditional liberals arts in primary, secondary, and higher education, arguing that without thorough exposure to history, literature, philosophy and related subjects, we are minimizing the ability of children to fully participate in their own self-creation and the larger world.
Greene offers a powerful and uplifting libertarian vision of the role of education that firmly rejects not only centralized control but also stultifying conformity. If you want to get a sense of not only where education policy is headed but the role it can and should play in a truly free society, listen now.
Produced by Ian Keyser.
Subscribe to the Reason Podcast at iTunes and never miss an episode. Click below to listen now at SoundCloud.
Subscribe to our YouTube channel.
Subscribe to Reason magazine for just $15 a year!
National School Choice Week runs from through January 28. Over 21,000 events involving almost 17,000 schools from all 50 states will take place over the coming days. Go here to get more information about events and data about how increasing school choice—charters, vouchers, educational savings accounts, and more—is one of the best ways to improve education for all Americans.
As a proud media sponsor of National School Choice Week, Reason will be publishing daily articles, podcasts, videos, interviews, and other coverage exploring the ways in which education is being radically altered and made better by letting more people have more choices when it comes to learning. For a constantly updated list of stories, go to Reason's archive page on "school choice."