From Guns to Pastries: How 3D Printing Will Change the Way We Make Practically Everything
Just wait until artists get their hands on this technology.
On April 4, 2014, Reason TV attended the Inside 3D Printing Conference and Expo, a three-day event held at the Jacob Javits Convention Center in New York City.
There we caught up with: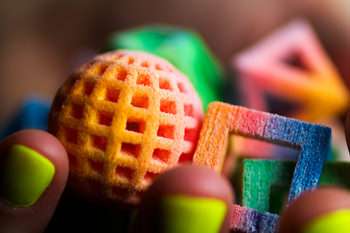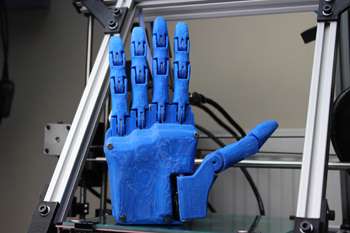 For more on how 3D printing will change the economy, read Greg Beato's column from the April 2014 issue of Reason magazine.
About 7:20 minutes.
Produced by Jim Epstein; hosted by Naomi Brockwell.
Scroll down for downloadable versions and subscribe to Reason TV's YouTube Channel to receive automatic updates when new material goes live.