Inside a 20-Year Effort To Clean Up the Oakland Police Department
The Riders Come Out at Night frames it as a hopeful sign that police reform is possible.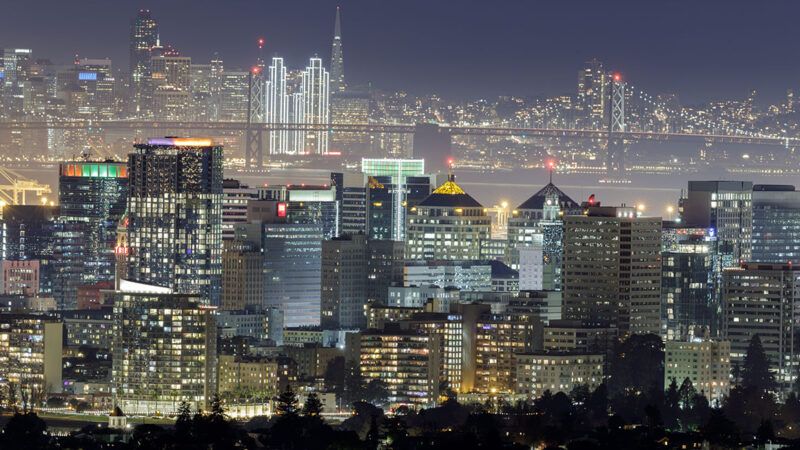 Subscribe Now
This article is currently available to Reason Digital subscribers only. If you are a Reason Digital subscriber, log in here. Or Subscribe to Reason Digital Now.
Your Reason Digital subscription gives you instant access to brand new Reason magazine content and 50 years of Reason magazine archives.