Hospital Threatens Defamation Suit Over a 15-Year-Old's Change.org Petition 
The hospital baselessly claimed the teenager's mother wrote the petition after she was fired without cause.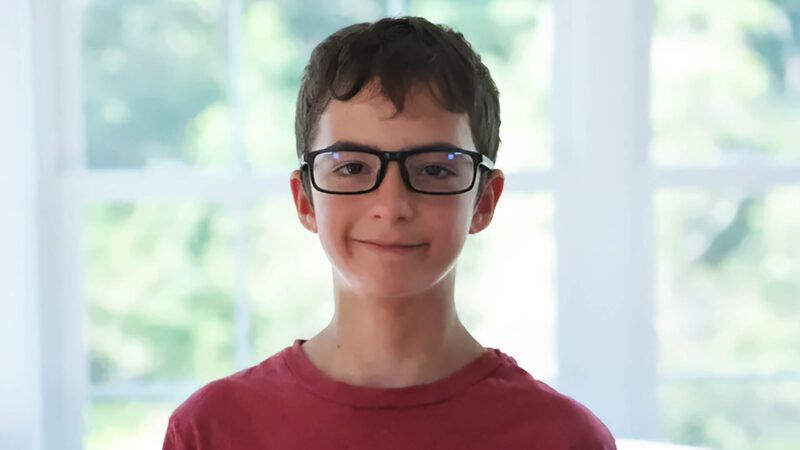 A Maine hospital is threatening to sue a former employee for defamation after her 15-year-old son wrote a petition calling for an investigation into the hospital's lax patient safety standards. 
According to a legal letter recently sent to the hospital, Anne Yered, a pediatric intensive care physician, was fired without cause from Northern Light Health's Eastern Maine Medical Center last June after she raised patient safety concerns.
Yered's son, Samson Cournane, a then 14-year-old student at the nearby University of Maine, says he decided to research patient safety at the hospital after his mother's firing. According to a press release from the Foundation for Individual Rights and Expression (FIRE), a First Amendment nonprofit involved in the case, Samson "found that news articles and watchdog reports showed a troubling pattern of safety issues at his local hospital."
Soon after, Cournane decided to write a petition urging Maine congressional Rep. Jared Golden to launch an investigation into the hospital's practices. He also launched a Twitter account to advertise the petition. A month later, he also wrote an article in his university's newspaper, where he discussed the hospital's safety issues and linked to his petition. According to Cournane's article, the hospital is plagued by understaffing and overcrowding.
"My hope with this petition is to show hospital administration that we are serious about solving this potential crisis," Courane wrote. "I hope that hospital executives will join with the important stakeholders and conduct round table discussions about ways to improve the situation outlined in the petition."
In January, Yered sent the hospital a draft complaint after exhausting her attempts to reverse her wrongful termination without litigation. According to FIRE, "the hospital fired back, threatening to countersue for defamation based on Samson's written advocacy and baselessly claiming that Dr. Yered 'ghostwrote' the petition, tweets, and letter to the editor," despite no evidence supporting this claim.
FIRE argues that the hospital's threatened lawsuit would be an obvious example of a SLAPP (strategic lawsuits against public participation) lawsuit, a meritless lawsuit filed to intimidate—or bankrupt—an organization's or individual's critics into silence.
However, Maine has an anti-SLAPP law which states that lawsuits over speech that "[fall] within constitutional protection of the right to petition government" under the U.S. Constitution or the Constitution of Maine that are not "devoid of any reasonable factual support" are eligible for a special motion to dismiss. 
"Even without Maine's statutory protection, Samson's public advocacy cannot constitute defamation," FIRE wrote in its letter to the hospital's lawyers. "As described above, Samson's statements of fact are supported by personal knowledge and documentary evidence. His opinions are expressions of personal judgment, based on his interpretation of facts—a well-established category of protected speech."
"The reason I chose to speak out was that everyone deserves to have safe and good quality health care. And when I found out about this, I felt like I was morally accountable to do something about it and raise awareness with the administration and in the community," Courane told FIRE. "I wrote all these things, and I fully believe what I'm saying. And I feel like this just makes me want to do more."