Texas A&M's Treatment of Journalism Director Raises Academic Freedom Concerns
Political appointees should have no role in faculty hiring decisions.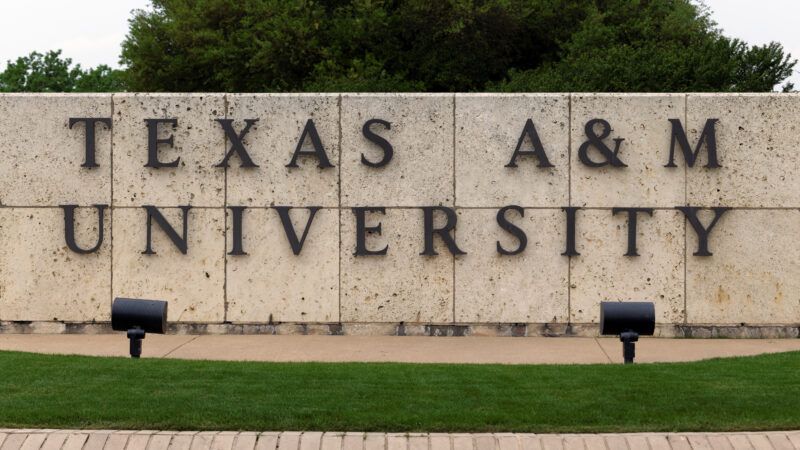 (Photo 65576124 © Wellesenterprises | Dreamstime.com)
Texas A&M University has come under fire for pushing out an incoming director of the school's journalism program following a series of complaints over her political views. 
Last month, Texas A&M announced that it had appointed Kathleen McElroy, the director of the journalism program at the University of Texas at Austin from 2016 to 2022, to lead Texas A&M's journalism program. According to The Texas Tribune, McElroy originally received an offer to run the program as a tenured professor, pending approval of the school's board of regents.
However, McElroy says that the school soon began altering the terms of her contract, following conservative backlash over her writing on racism and diversity initiatives within newsrooms and college campuses.
According to the Tribune, several members of the school's board of regents had read an article in the Texas Scorecard highlighting McElroy's views on faculty diversity and objectivity in journalism. The article quoted extensively from an op-ed McElroy had written for The Daily Texan in 2020, where McElroy called for tracking faculty diversity and wrote that "because of racism throughout fundamental American institutions—including education and, in my particular field, journalism—growing diversity in higher education seems difficult."
McElroy told The New York Times, where she once worked as an editor, that Texas A&M's interim dean for liberal arts had warned her of the backlash over her writing. "I said, 'What's wrong?'" McElroy recounted to the Times. "He said, 'You're a Black woman who was at The New York Times and, to these folks, that's like working for Pravda.'" 
Eventually, McElroy says she agreed to sign a five-year contract without tenure, which was swiftly downgraded to a one-year contract, which emphasized "that the appointment was at will and that she could be terminated at any time," according to the Tribune. Following this offer, McElroy decided to turn down the position and return to her previous job at the University of Texas at Austin.
McElroy's story is akin to a different controversy at the University of North Carolina at Chapel Hill in which journalist Nikole Hannah-Jones had a similar tenured teaching offer revoked following conservative uproar over the political beliefs expressed in her writing. In both cases, politically appointed boards of regents made the decision to deny tenure. A recently signed law in Texas banning diversity, equity, and inclusion offices in public state colleges only adds to the political nature of McElroy's effective ouster. 
However, just as in Hannah-Jones' case, this case is concerning not simply because a university decided not to hire a professor with controversial beliefs but because of how it went about it. Faculty may reasonably object to McElory's views on journalism—for example, her skepticism of objectivity in journalism or her views on how diversity should be approached in the newsroom. However, once faculty have duly voted to hire a professor, the intervention of political appointees is inappropriate—and poses a real threat to academic freedom.
"Members of the boards of trustees of universities have no expertise to assess the quality of an individual's work and the potential contribution that a faculty member might make to the campus," wrote Princeton politics professor Keith E. Whittington in The Volokh Conspiracy (which is hosted by Reason) in a 2021 article about Hannah-Jones. "What board members do have are political opinions and personal interests. If boards can block faculty hiring and promotion decisions, the inevitable result will be to shrink the range of acceptable ideas that can be expressed, taught and investigated on the university campus."
Texas A&M's decision to deny tenure to McElory is yet another entry in our increasingly fraught culture war politics over what should be taught—and who should teach—at American public universities. While these are pressing questions that deserve inquiry, intervention in controversial hiring decisions is best not left to political appointees.