Josie Duffy Rice Investigates Gruesome State Violence at an Alabama 'Reform School'
Her podcast Unreformed: The Story of the Alabama Industrial School for Negro Children delves into abuse at a state-run institution.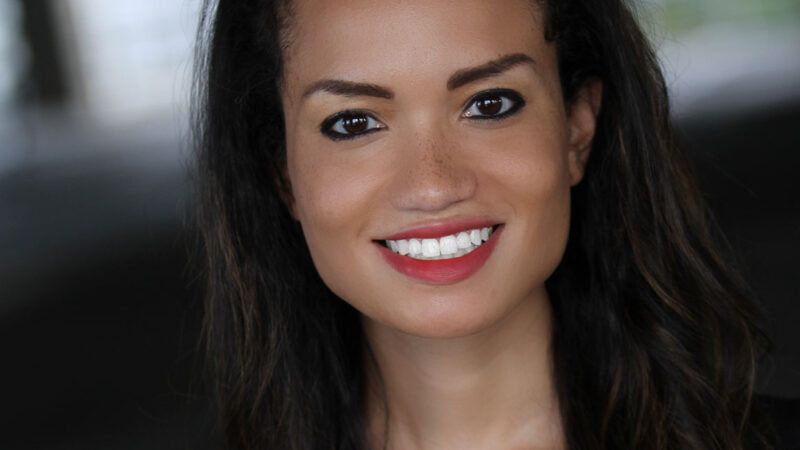 (Photo: Courtesy of Josie Duffy Rice)
Subscribe Now
This article is currently available to Reason Digital subscribers only. If you are a Reason Digital subscriber, log in here. Or Subscribe to Reason Digital Now.
Your Reason Digital subscription gives you instant access to brand new Reason magazine content and 50 years of Reason magazine archives.