Virginia Is Considering 4 Different School Choice Bills
At least four different bills are before the General Assembly that would empower parents to use education funds in ways they see fit.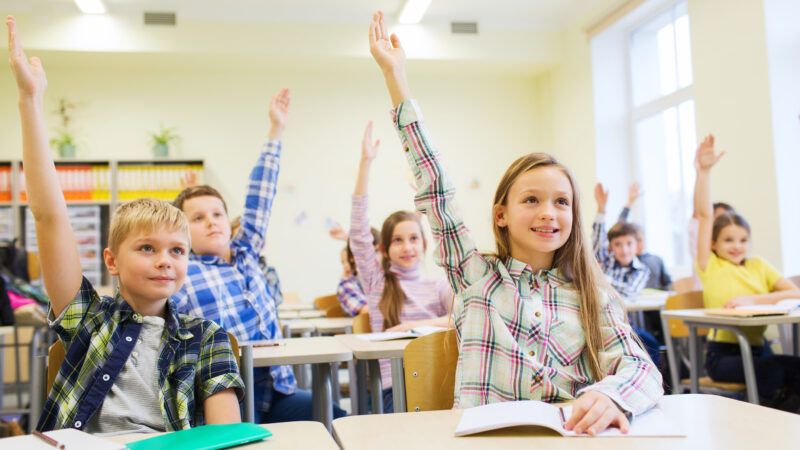 (Photo 47487876 © Syda Productions | Dreamstime.com)
Republican Glenn Youngkin won the race to be Virginia's governor in 2021 largely by appealing to parents who wanted more control over their children's schooling. On the campaign trail, Youngkin touted school choice programs like vouchers for educational expenses. Now, as if to make good on his promise, there are at least four school choice bills before the Virginia General Assembly.
H.B. 1508 would establish the "Virginia Education Success Account Program." Virginia currently spends around $5,000 per student on K-12 education. Under H.B. 1508, parents of children currently enrolled or starting in public schools could receive a portion of that amount deposited into a savings account to use toward education expenses, including tuition or books in a nonpublic school, tutoring services, or test prep services. Del. Glenn Davis (R–Virginia Beach), the bill's sponsor, said "Too many students are trapped in schools that are failing them, especially in our historically black communities…. This bill allows parents to choose the educational experience best suited for their child." The bill also has the support of Lt. Gov. Winsome Earle-Sears.
Three other similar bills have also been proposed in the current session: H.B. 1371, S.B. 823, and H.B. 1396 would each create some form of an educational savings account program. The bills vary in eligibility: Under S.B. 823, families earning up to 300 percent of the federal poverty line would qualify, whereas H.B. 1396 would apply for families earning up to 1,000 percent of the free lunch standards or 1,200 percent for families of a child with disabilities. H.B. 1371 contains no limits based on income, and any Virginia residents whose children are eligible to enroll in public school can apply.
Education savings accounts are different from traditional vouchers, in which parents can opt out of public schools altogether and apply all or part of their child's per-pupil state spending toward tuition at a private or parochial school. But extra money could make a big difference for a child with disabilities or whose parents can't otherwise afford help.
Opponents argue that school choice deprives money from already-underfunded schools and that, without proper oversight, parents can use education savings accounts outside of prescribed education expenses. Under Arizona's Empowerment Scholarship Accounts program, parents opt their children out of public schooling and receive up to 90 percent of the state's per-pupil spending in an account. In 2018, the state's auditor general discovered that parents of enrolled students had collectively misspent more than $700,000 on noneducation-related expenses, such as cosmetics and sports apparel.
But state governments are hardly models of fiscal restraint when it comes to education spending. During the COVID-19 pandemic, the federal government disbursed over $190 billion in aid to help schools reopen. Many states struggled to get even half of their students back in person while spending their pandemic mitigation funding on athletic facilities or just absorbing it into the regular budget.
Besides, it bears repeating where this money comes from. Taxpayers are forced to foot the bill for the operation of government-run schools that school-aged children are required to attend. If parents don't want their children to go to the assigned school in their district, their options are to home-school or to pay for private school, but they are still taxed in either case. Arizona's parents may have spent education funds on noneducation-related expenses, but there aren't many options for parents who don't want to send their kids to the single school their state has assigned to them.