Against Game of Thrones Christianity
To truly care about virtue is to recognize that it matters how you win: Ends don't justify means.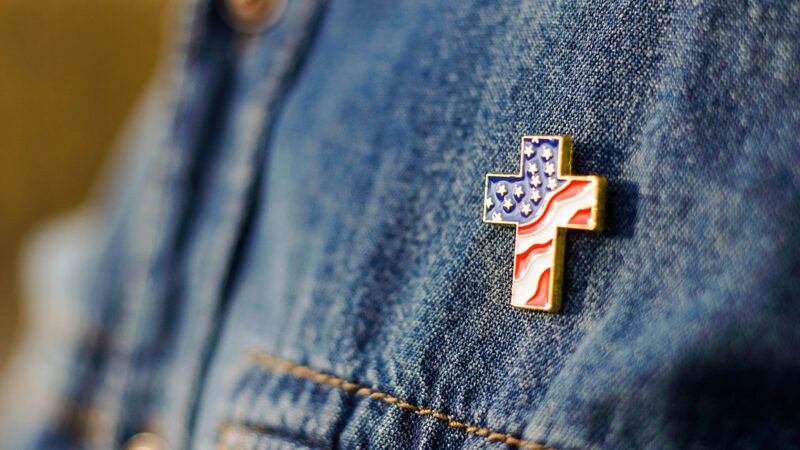 (Photo: Hleb Usovich/iStock)
Subscribe Now
This article is currently available to Reason Digital subscribers only. If you are a Reason Digital subscriber, log in here. Or Subscribe to Reason Digital Now.
Your Reason Digital subscription gives you instant access to brand new Reason magazine content and 50 years of Reason magazine archives.