Why Are Democrats Still Backing Trumpists in GOP Primaries?
Democrats paid $435,000 to back a pro-Trump Republican in Michigan—nearly $100,000 more than the candidate himself raised.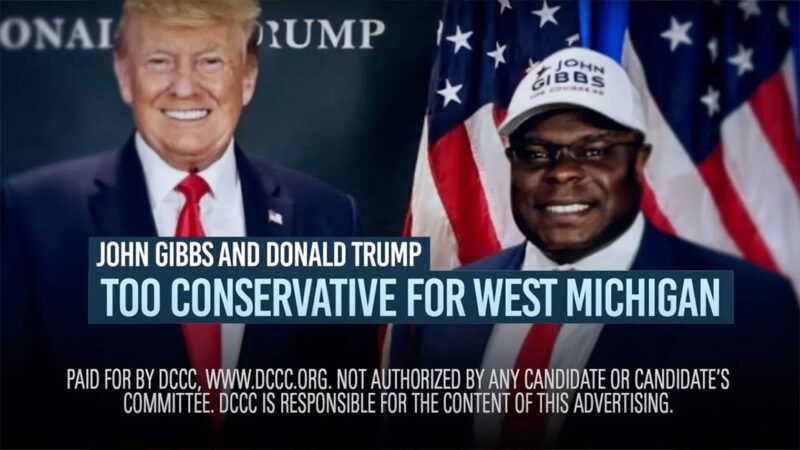 Subscribe Now
This article is currently available to Reason Digital subscribers only. If you are a Reason Digital subscriber, log in here. Or Subscribe to Reason Digital Now.
Your Reason Digital subscription gives you instant access to brand new Reason magazine content and 50 years of Reason magazine archives.
This article originally appeared in print under the headline "Why Are Democrats Backing Trumpists?".