The FDA's Perverse Plan To Ban Menthol Cigarettes and Cap Nicotine Levels
The FDA's nicotine restrictions will push consumers toward black-market suppliers, who are completely unconstrained by the FDA's regulations.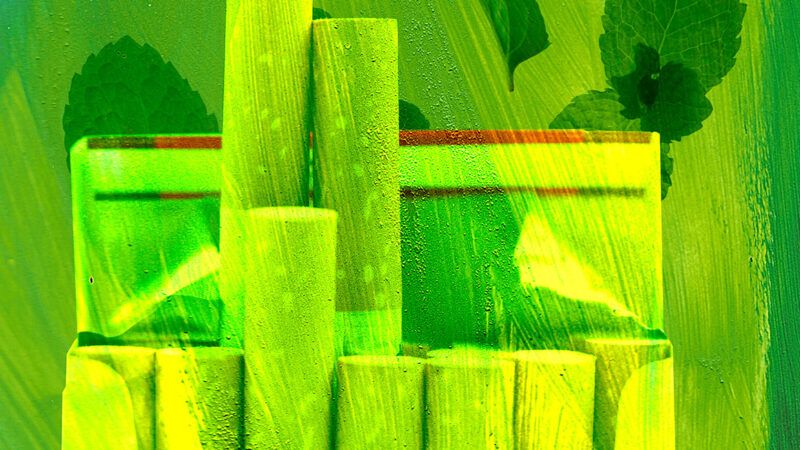 (Illustration: Joanna Andreasson)
Subscribe Now
This article is currently available to Reason Digital subscribers only. If you are a Reason Digital subscriber, log in here. Or Subscribe to Reason Digital Now.
Your Reason Digital subscription gives you instant access to brand new Reason magazine content and 50 years of Reason magazine archives.
This article originally appeared in print under the headline "The FDA's Perverse Plans for Nicotine".