Give Biden Credit for Bolstering Private Refugee Resettlement
Uniting for Ukraine, a program providing private support to displaced Ukrainians, has proved more effective than the government's own resettlement efforts.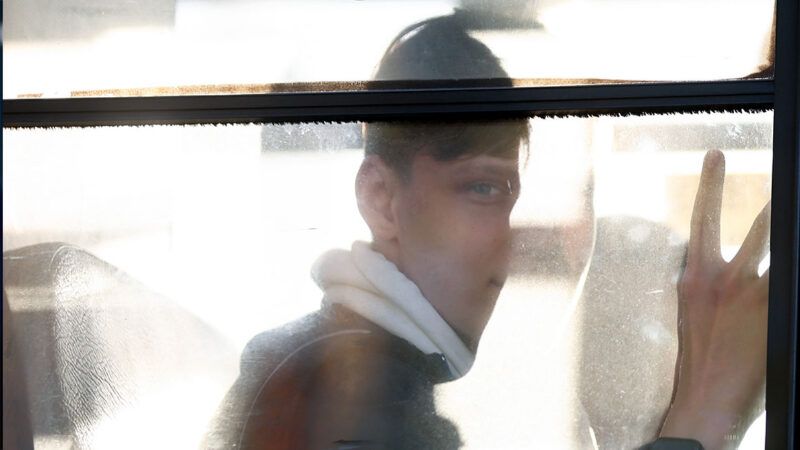 (Photo: Ukrainian asylum seeker; Mario Tama/Getty)
Subscribe Now
This article is currently available to Reason Digital subscribers only. If you are a Reason Digital subscriber, log in here. Or Subscribe to Reason Digital Now.
Your Reason Digital subscription gives you instant access to brand new Reason magazine content and 50 years of Reason magazine archives.
This article originally appeared in print under the headline "The Advantages of Private Refugee Resettlement".