Lady Chatterley's Lover Case Dealt a Blow to U.S. Book Censors
Up through the 1950s, federal agents kept confiscating books they deemed obscene. But in 1959, a judge ruled that D.H. Lawrence's book deserved First Amendment protection.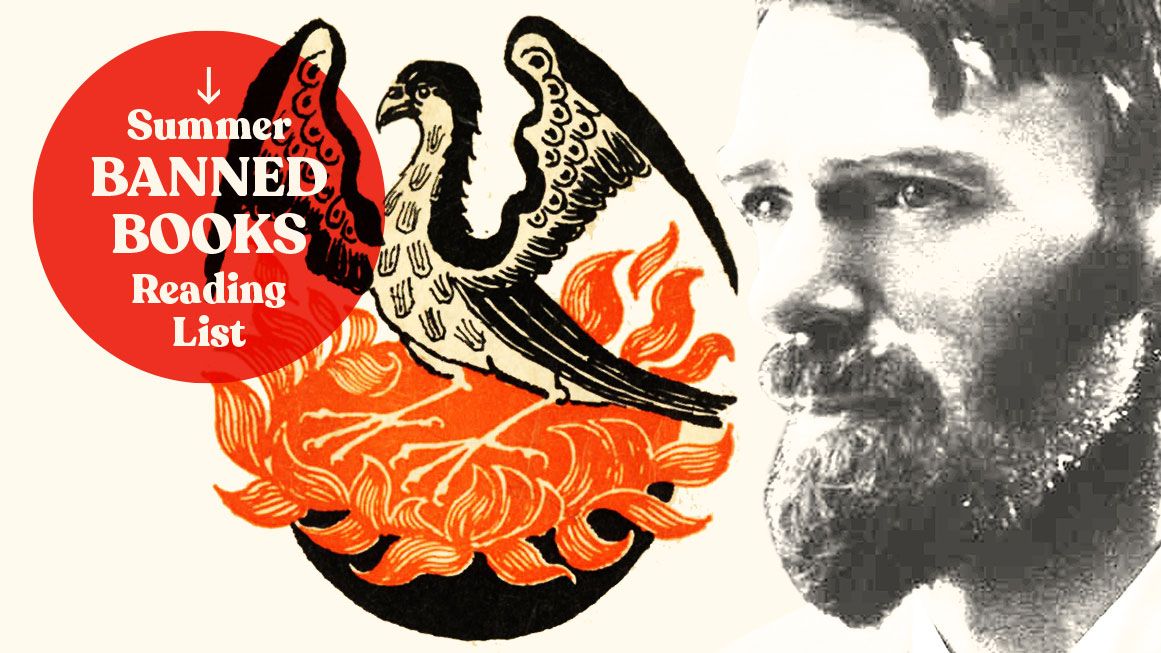 (Photo: Lady Chatterley's Lover (cover detail); Penguin)
Subscribe Now
This article is currently available to Reason Digital subscribers only. If you are a Reason Digital subscriber, log in here. Or Subscribe to Reason Digital Now.
Your Reason Digital subscription gives you instant access to brand new Reason magazine content and 50 years of Reason magazine archives.
This article originally appeared in print under the headline "Lady Chatterley's Lover".