Title 42 Expulsions Made the Border Less Secure
The Trump administration invoked Title 42 in late March 2020. Biden repeatedly extended it. Now, a federal judge has blocked the administration from lifting the order.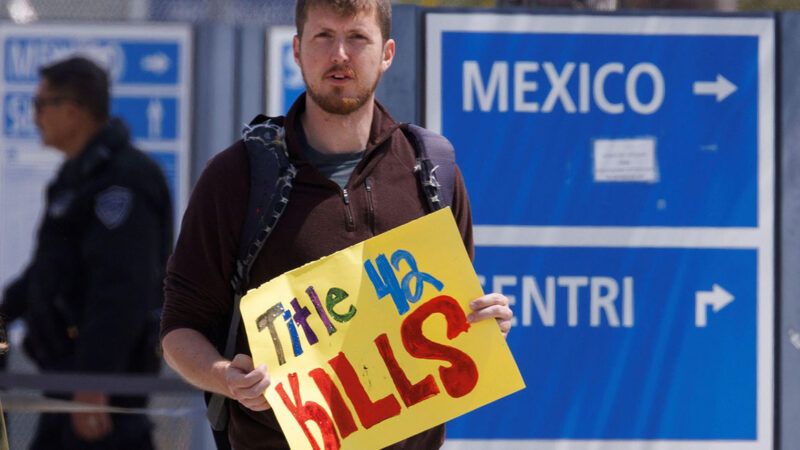 Subscribe Now
This article is currently available to Reason Digital subscribers only. If you are a Reason Digital subscriber, log in here. Or Subscribe to Reason Digital Now.
Your Reason Digital subscription gives you instant access to brand new Reason magazine content and 50 years of Reason magazine archives.
This article originally appeared in print under the headline "The Border Legacy of Title 42 Expulsions".