Unstuck in Deep Time
Early cities' concentrated populations and burgeoning scale didn't spontaneously summon pharaonic god-kings or bureaucrats.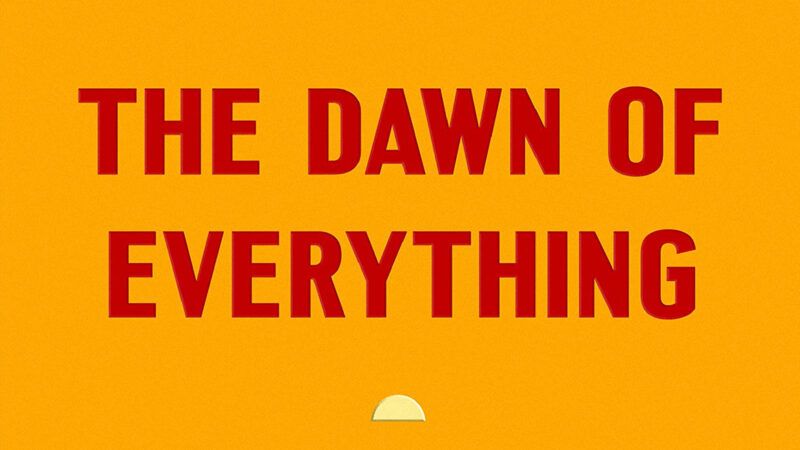 (Farrar, Straus and Giroux)
Subscribe Now
This article is currently available to Reason Digital subscribers only. If you are a Reason Digital subscriber, log in here. Or Subscribe to Reason Digital Now.
Your Reason Digital subscription gives you instant access to brand new Reason magazine content and 50 years of Reason magazine archives.