Public School Students Sue West Virginia School District for Holding Mandatory 'Christian Revival' Assembly
The students say they were forced to attend an evangelical religious service.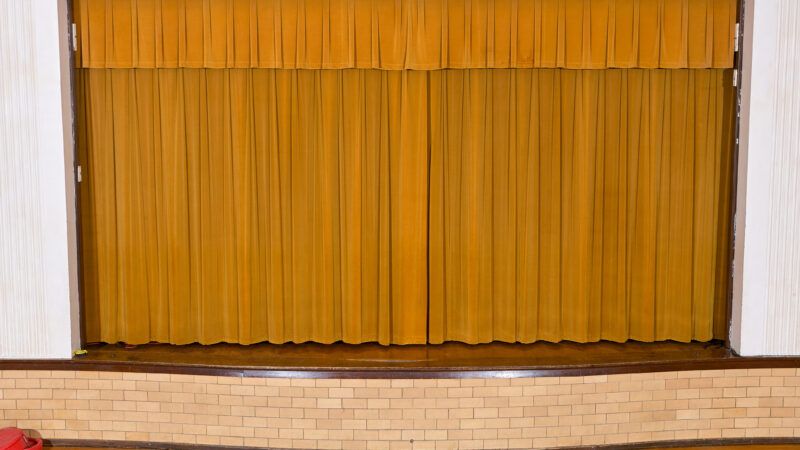 (Photo 100346551 © Colby Lysne | Dreamstime.com)
A West Virginia school district is facing a lawsuit from students and parents who claim that an evangelical Christian pastor performed religious services during a mandatory assembly at a public school. 
The Freedom From Religion Foundation filed the lawsuit against Cabell County Schools on behalf of a group of parents and students on February 17. The lawsuit alleges that on February 2, teachers escorted Huntington High School students to an assembly held by Nik Walker, an evangelical preacher with a traveling ministry. Students of non-Christian faith were not allowed to skip the event. A Jewish student asked to leave the event but was made to stay. 
According to the lawsuit, students were instructed to bow their heads in prayer and give their "lives over to Jesus." Failure to do so would result in "eternal torment."
The lawsuit claims that the mandatory event "sought to convert students to evangelical Christianity." The plaintiffs claim that the school violated their First Amendment rights "by permitting, coordinating, and encouraging students to attend an adult-led worship service and revival at their school during the school day." 
The lawsuit states that this is not the first time that these events have happened in Huntington. Plaintiffs say that Walker, of Nik Walker Ministries, has been leading revival services in Huntington schools for weeks. Cabell County Schools told Channel 13 News in Huntington, West Virginia, that it would not comment on pending litigation. 
According to plaintiffs, "Cabell County Schools administrators have given Nik Walker Ministries access to students to preach to them during the school day at several schools this year."
According to the American Civil Liberties Union (ACLU), these practices are not legal.
"The Supreme Court has long held that the Establishment Clause of the First Amendment forbids school-sponsored prayer or religious indoctrination. Over thirty years ago, the Court struck down classroom prayers and scripture readings even where they were voluntary and students had the option of being excused," the ACLU's website reads.
Patrick Elliot, senior litigation counsel for the Freedom From Religion Foundation, believes that this situation speaks to bigger problems. "That is why the Foundation thought this was an especially good case to take," Elliot told Reason in an email. "We have seen teachers, coaches, administrators and outside evangelists across the country try to impose their religion on public school students. We have observed that not just in conservative areas."
The plaintiffs are asking the court to recognize that Walker's "custom, policy, and practice, as alleged above, violates the Establishment Clause of the First Amendment." They also want a permanent injunction preventing the school district from "sponsoring religious assemblies and other religious worship services during the school day." The plaintiffs are also asking for "nominal damages in the amount of $1 to each Plaintiff."