Once a Bitcoin Miner
Crypto was a scene where people without proper credentials and connections in the world of high finance could strike it swiftly rich.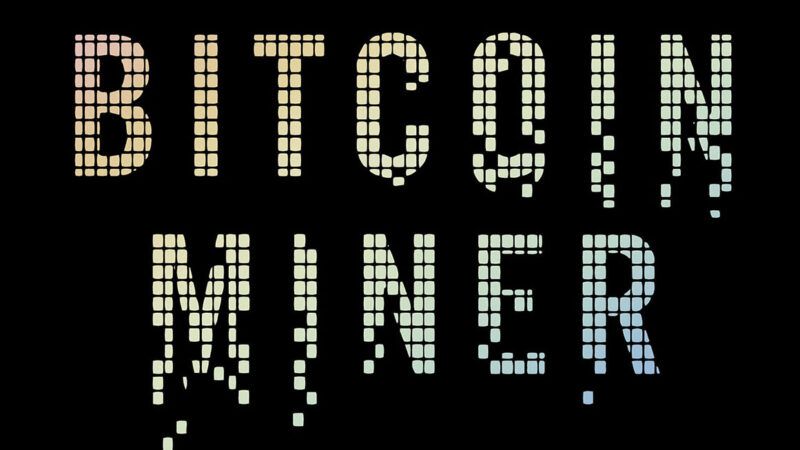 (Once a Bitcoin Miner/ECW Press)
Subscribe Now
This article is currently available to Reason Digital subscribers only. If you are a Reason Digital subscriber, log in here. Or Subscribe to Reason Digital Now.
Your Reason Digital subscription gives you instant access to brand new Reason magazine content and 50 years of Reason magazine archives.