Lockdowns' High Costs and Murky Benefits
Cato economist Ryan Bourne's new book is a much-needed rejoinder to the obtuse economic reasoning of many pandemic-era policy makers.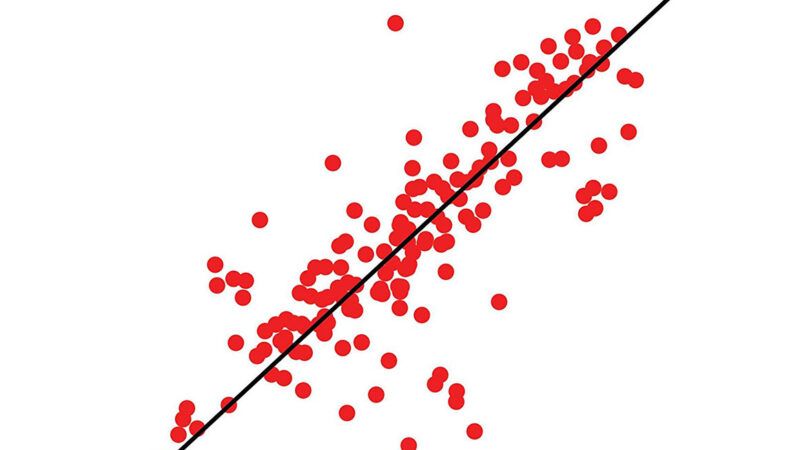 Subscribe Now
This article is currently available to Reason Digital subscribers only. If you are a Reason Digital subscriber, log in here. Or Subscribe to Reason Digital Now.
Your Reason Digital subscription gives you instant access to brand new Reason magazine content and 50 years of Reason magazine archives.