The Family Firm
Context, tradeoffs, and preferences matter—both in parenting and outside of it.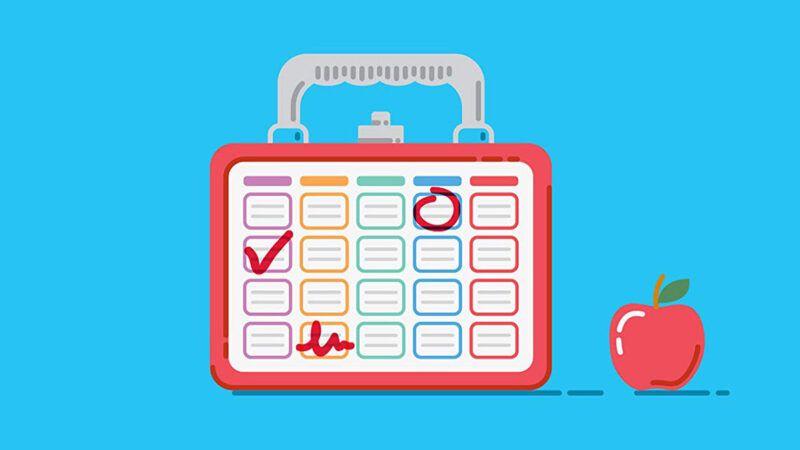 (The Family Firm/Penguin Press)
The Family Firm: A Data-Driven Guide to Better Decision Making in the Early School Years is the third book in Brown University economist Emily Oster's ParentData series, and it couldn't have dropped at a better time. Parents of young children are faced with a seemingly endless series of tough high-stakes choices these days.
Oster—who also runs a massive data collection project about COVID-19 in schools—parses studies on sleep, summer camp, and smartphones with her usual accessible flair, offering interpretations that are nuanced, but not to the point of paralysis.
In this installment, Oster emphasizes that following the science doesn't happen in a vacuum; context, tradeoffs, and preferences matter. There isn't one right answer, and asking the correct question is at least as important as gathering good data.