Environmentalists Pan Unintended Environmental Consequences of Flawed Agricultural Laws
Here and abroad, laws and policies meant to protect sustainability aren't delivering and cost a fortune.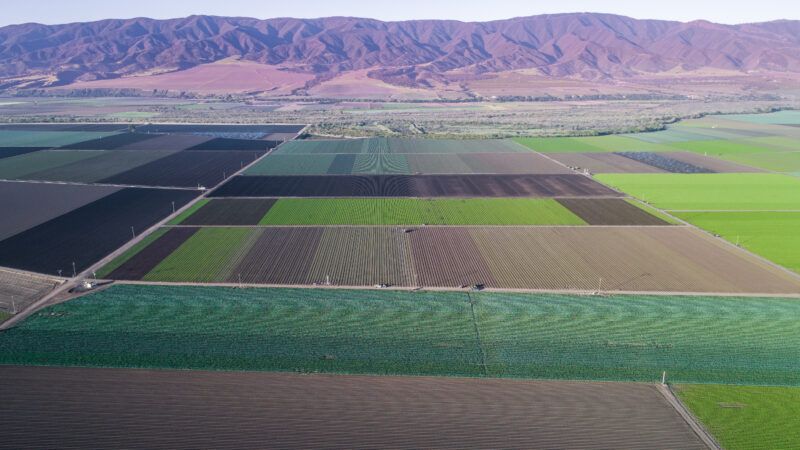 (Photo 147516796 © Mindauga Dulinska | Dreamstime.com)
Two unrelated food policies—one here in the United States and one in France—are drawing fire from environmentalists and sustainability advocates, who argue the approaches they mandate waste resources and money and don't improve environmental quality.
A Politico piece last month took aim at the U.S. Department of Agriculture's Conservation Reserve Program (CRP), a 35-year-old program the USDA explains "pays rural landowners to convert environmentally sensitive cropland to long-term grass, tree, and wetland covers."
Under the CRP, Politico reports, "farmers agree to undertake conservation measures such as planting trees or grass that prevent soil erosion, improve water quality[,] or provide habitat for wildlife. In exchange, FSA pays farmers rent for the 10 to 15 years the land is enrolled and shares in the costs of making the conservation changes."
The premise behind the program seems simple enough. If growing crops typically requires soil, tillage, water, fertilizer, pesticides, fuel, and other inputs—which can lead to erosion, runoff, greenhouse emissions, and other negative externalities—then taking land out of production, in favor of planting trees or native grasses, will reduce or eliminate the need for those inputs and should eliminate the negative consequences of that land being used for farming.
So why isn't the program working? A 2017 analysis of CRP by the Environmental Working Group found that the program was "failing to provide lasting protection for environmentally sensitive land" and "wasting of billions of taxpayer dollars."
Low enrollment is one problem—and one with no clear solution in sight. When commodity prices fall, farmers are more amenable to taking some land out of production and seeking CRP money. That way they make more money. But when commodity prices are high—as they are now—farmers put more land into production and plant more crops. That way they make more money. 
There are other problems with CRP. For example, it's been plagued with violations. 
This is why, even as Politico notes the Biden administration is pushing CRP enrollment "as a climate solution," the environmentalists Politico spoke with for the article "don't see it that way." Many see CRP as I do—a wasteful program that's not achieving its objectives.
In the other example I teased in the lede, a New York Times piece, published the same day as the article on CRP's failures, detailed how France's senseless 87-year-old ban on using imported grapevines is holding back not just the quality of the country's wine but also the sustainability—and perhaps the future—of its vines and wines.
The Times report introduces renegade French vintner Hervé Garnier as the face of the "long-running struggle against the French wine establishment and its allies in Paris." During a year when France's wine production has been devastated by frost and disease, Garnier's grapes, the Times notes, are flourishing. That's because Garnier raises Jacquez grapes, an American hybrid variety that's growing quite nicely despite the aforementioned challenges.
The problem? France banned the Jaquez hybrid in 1934, and has gone to insane lengths to uphold that ban.
"The French government has tried to rip the Jacquez and five other American vine varieties out of French soil for the past 87 years, arguing that they are bad for human physical and mental health—and produce bad wine," the Times reports. How bad? In banning those American grapevines in the 1930s, French authorities claimed they could cause "madness and blindness," the Times reports. (That clearly false claim, which the Times acknowledges as such, seems particularly French. As I detailed in a 2012 law review article, France once banned eating potatoes due to their "purported ability to cause 'not only leprosy, but also syphilis, narcosis, scrofula, early death, sterility, and rampant sexuality'"—though, in the potato's defense, not madness nor blindness.)
"There's really no reason for its prohibition," Mr. Garnier says. "Prohibited? I'd like to understand why, especially when you see the prohibition rests on nothing."
Garnier is right. The American varieties—whether grafted onto or crossbred with native French vines—produce great wine, resist cold, drought, and pests, and could help France cut its reliance on pesticides.
I, for one, think it's great that more publications, including the N.Y. Times and Politico, are reporting on food, agricultural, and environmental rules that are intended to boost sustainability but which don't deliver on their expensive promises. Indeed, the premise of my 2016 book Biting the Hands that Feed Us: How Fewer, Smarter Laws Would Make Our Food System More Sustainable is that laws and regulations at every level of government tend to promote unsustainable outcomes while also handcuffing people such as Mr. Garnier who wish to engage in more sustainable practices. I'll be discussing the CRP and France's vine ban, along with examples from my book, later this month in a pair of Federalist Society-sponsored talks at Quinnipiac University Law School and New England School of Law.