Brickbat: What's in a Name?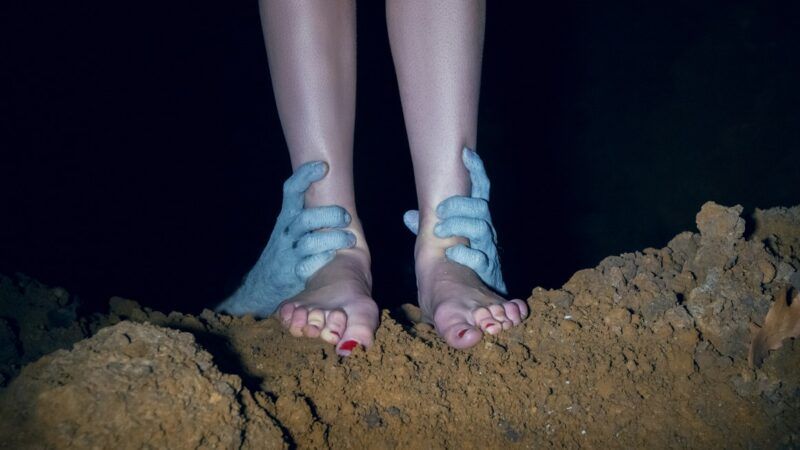 ( Elena Frolova / Dreamstime.com)
The Nova Scotia Court of Appeal says Lorne Grabher's last name could be interpreted as a call for violence against women. The court upheld a lower court ruling that Grabher had no free speech right to a license plate with his last name. Grabher had a personalized license plate made with his last name for his father back in 1991. The plate was used by three generations of the family. But the Registrar of Motor Vehicles got a complaint about it in 2016 and told Grabher he could no longer use it.