Brickbat: No Surfing!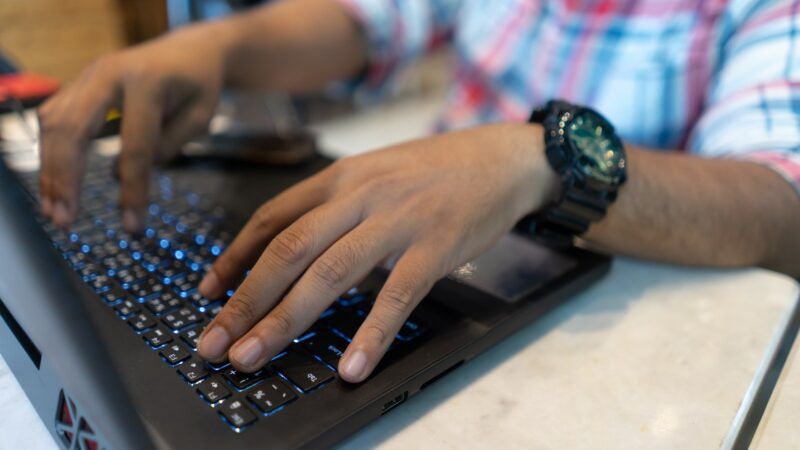 (Noppon Kobpimai / Dreamstime.com)
A man charged with civil disorder and assaulting, resisting or impeding a law enforcement officer during the Jan. 6 riot at the U.S. Capitol may be returned to jail for violating the terms of his bond by accessing the Internet. Prosecutors say Douglas Jensen admitted watching MyPillow CEO Mike Lindell's Cyber Symposium that argued that the 2020 election was stolen.