The Budget Reconciliation Battle Is a Procedural Power Grab
By effectively casting aside the filibuster while technically leaving it in place, Democrats can maintain the pretense that they played by the rules.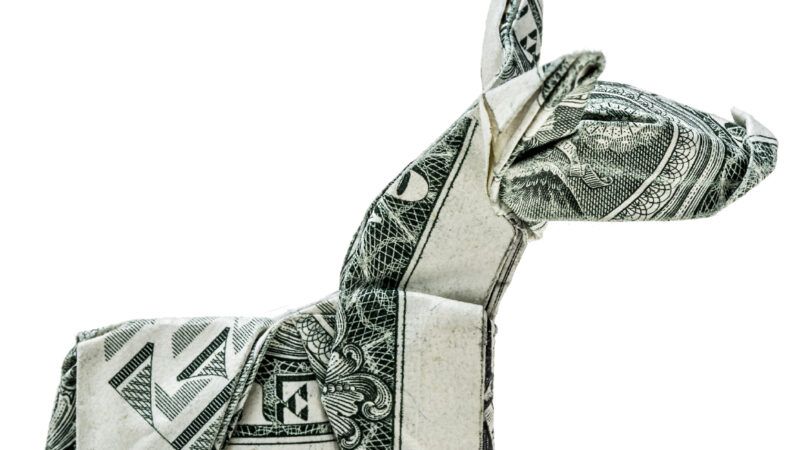 Subscribe Now
This article is currently available to Reason Digital subscribers only. If you are a Reason Digital subscriber, log in here. Or Subscribe to Reason Digital Now.
Your Reason Digital subscription gives you instant access to brand new Reason magazine content and 50 years of Reason magazine archives.