Section 230 Haters Aren't Going Away
Though Trump is gone, the desire to bend the internet toward partisan goals is alive and well.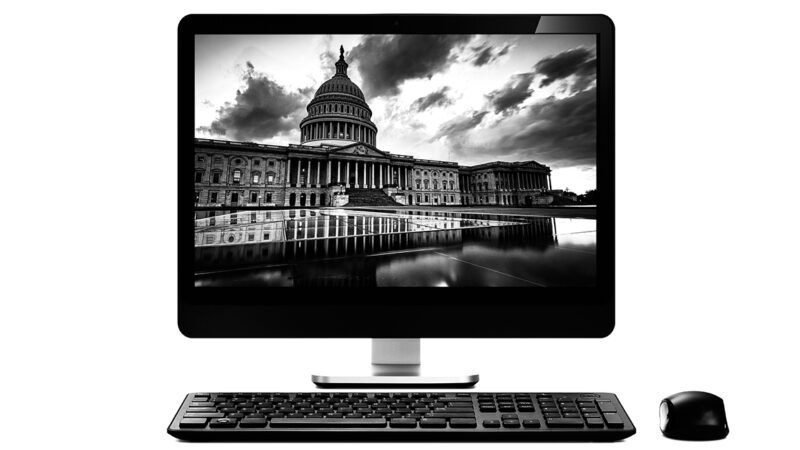 (Photo: Daniel Lange, Kateryna Sheludko/iStock)
Subscribe Now
This article is currently available to Reason Digital subscribers only. If you are a Reason Digital subscriber, log in here. Or Subscribe to Reason Digital Now.
Your Reason Digital subscription gives you instant access to brand new Reason magazine content and 50 years of Reason magazine archives.