Refusing To Show ID Is Not a Crime
George Wingate, who had pulled over on the side of the road to check an engine light, flatly refused to show his ID when a sheriff's deputy demanded it.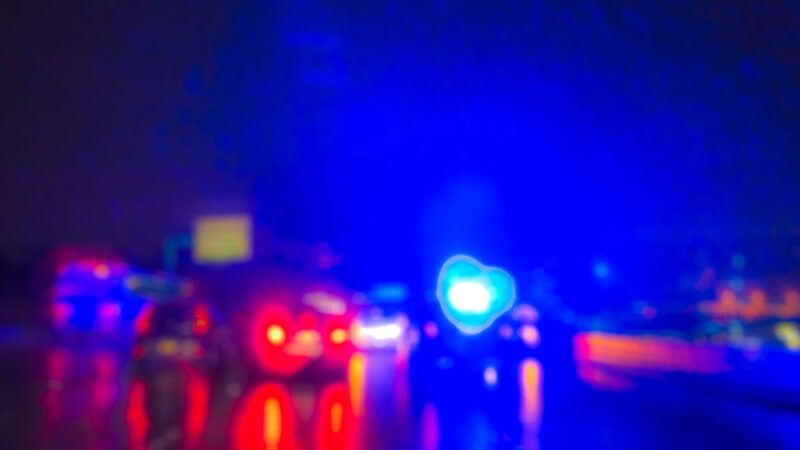 (Photo: Joecho-16/iStock)
Subscribe Now
This article is currently available to Reason Digital subscribers only. If you are a Reason Digital subscriber, log in here. Or Subscribe to Reason Digital Now.
Your Reason Digital subscription gives you instant access to brand new Reason magazine content and 50 years of Reason magazine archives.