COVID-19 Spotlights the Problems With Health Care 'Certificates of Need'
Mississippi's CON law means that physical therapist Charles "Butch" Slaughter (and others like him) can't adapt to the changing circumstances created by the pandemic.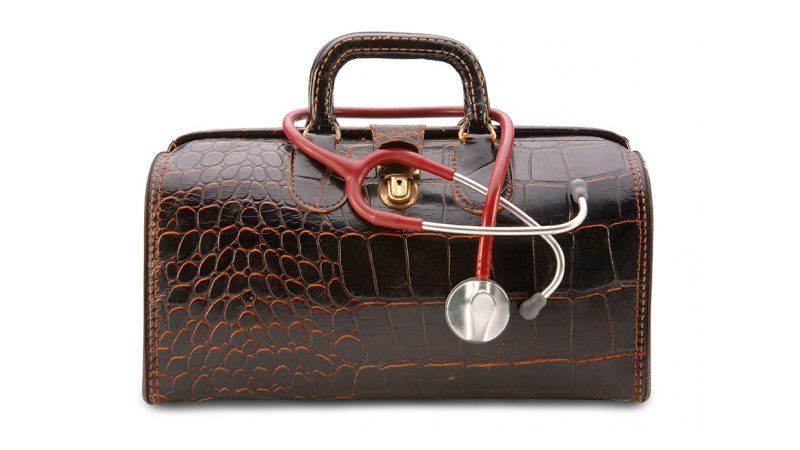 Subscribe Now
This article is currently available to Reason Digital subscribers only. If you are a Reason Digital subscriber, log in here. Or Subscribe to Reason Digital Now.
Your Reason Digital subscription gives you instant access to brand new Reason magazine content and 50 years of Reason magazine archives.