Preserve Your Sanity by Preserving Food
Canning is a hedge against uncertainty, an education in self-reliance, and a pocket of calm amid tumult.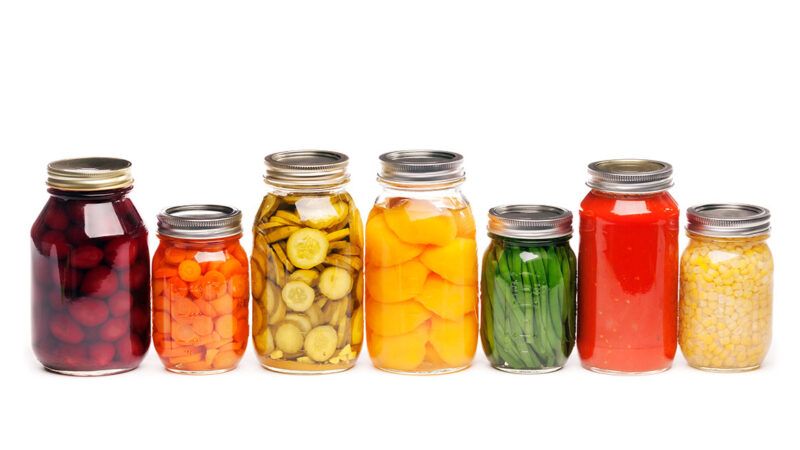 Subscribe Now
This article is currently available to Reason Digital subscribers only. If you are a Reason Digital subscriber, log in here. Or Subscribe to Reason Digital Now.
Your Reason Digital subscription gives you instant access to brand new Reason magazine content and 50 years of Reason magazine archives.