Murky Laws Make It Too Easy To Label Good Parents 'Neglectful'
Everyday parenting decisions should not put people at risk of getting arrested, losing their kids, or being listed on a state registry for child endangerment.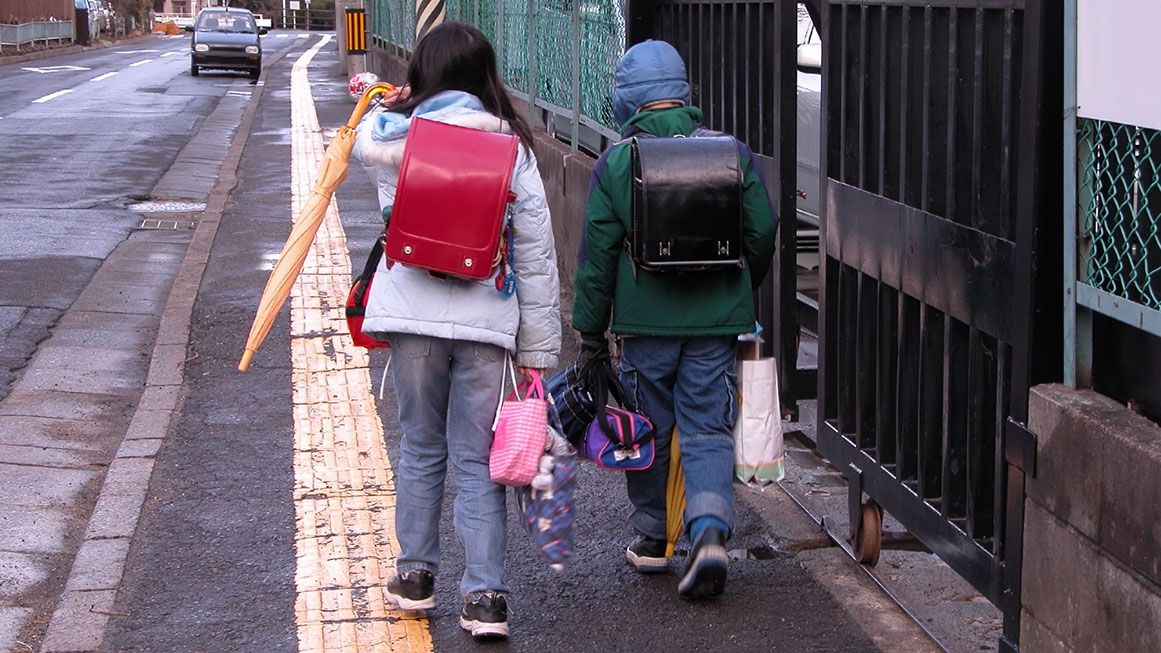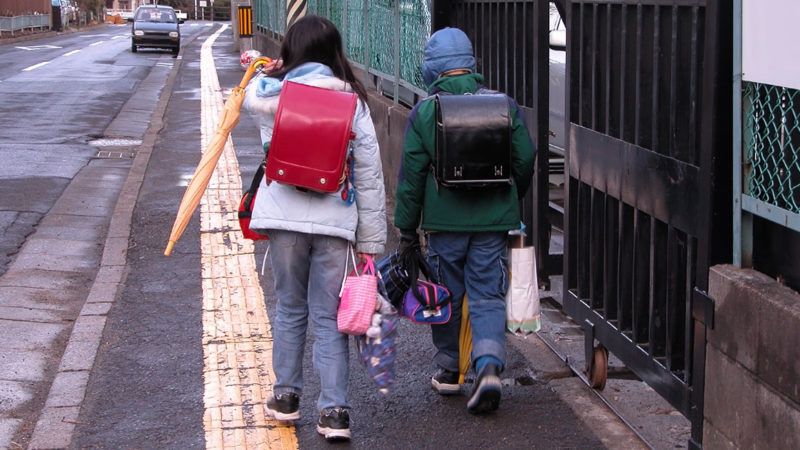 Subscribe Now
This article is currently available to Reason Digital subscribers only. If you are a Reason Digital subscriber, log in here. Or Subscribe to Reason Digital Now.
Your Reason Digital subscription gives you instant access to brand new Reason magazine content and 50 years of Reason magazine archives.