Humanity and Wild Nature Will Likely Both Be Flourishing in 2100
Human ingenuity is enabling us to get ever more goods and services from fewer and fewer resources.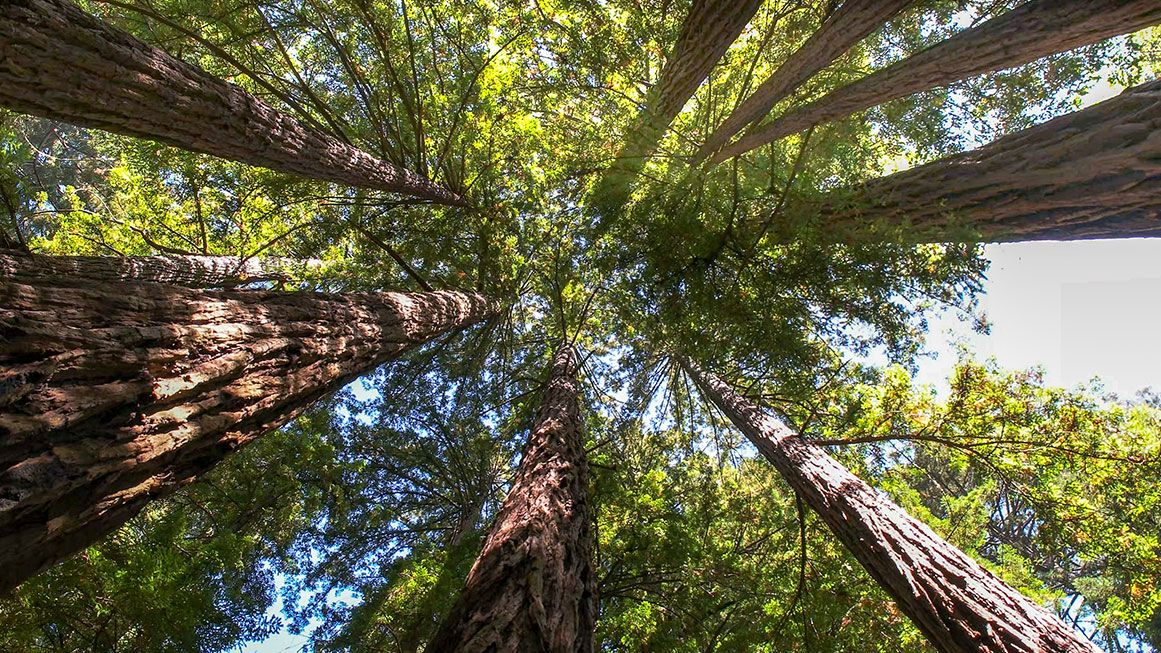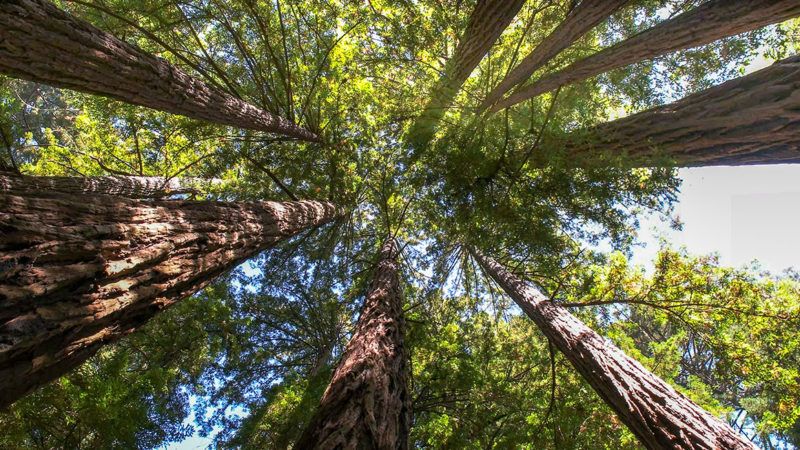 (Photo: crbellette/iStock)
Subscribe Now
This article is currently available to Reason Digital subscribers only. If you are a Reason Digital subscriber, log in here. Or Subscribe to Reason Digital Now.
Your Reason Digital subscription gives you instant access to brand new Reason magazine content and 50 years of Reason magazine archives.