States Are Finally Revoking Cops' License To Steal
A recent flurry of legislative activity suggests why forfeiture reform succeeds—and why it fails.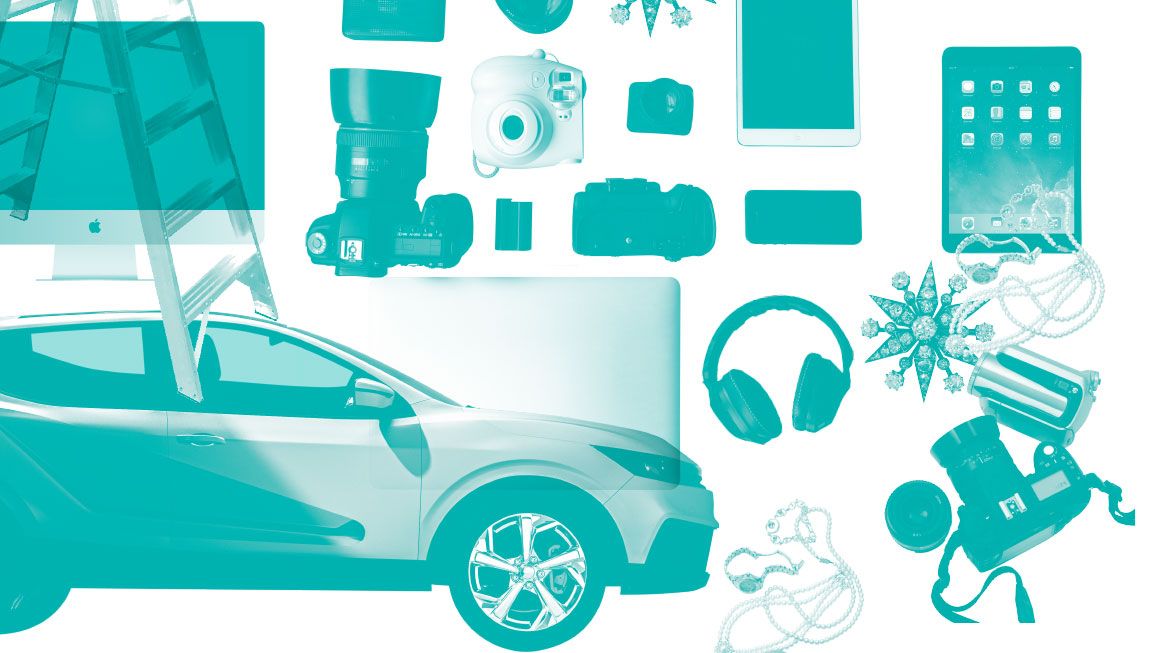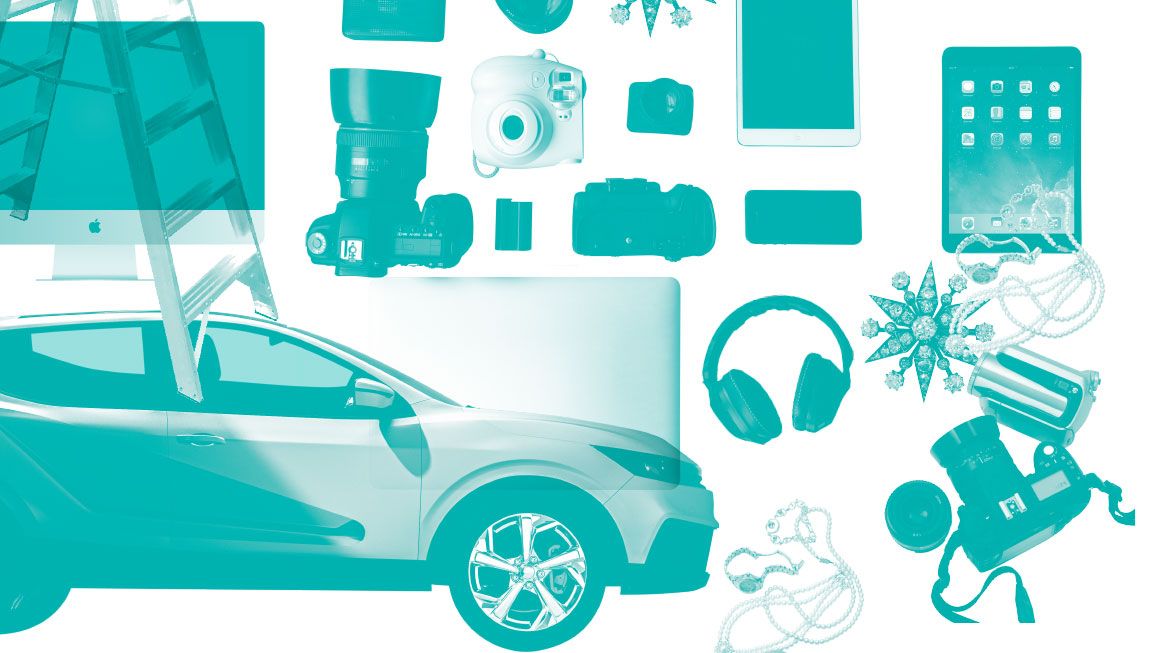 (Illustration: Joanna Andreasson REASON 57 Source images: MarkSwallow, Yuri_Arcurs/iStock)
Subscribe Now
This article is currently available to Reason Digital subscribers only. If you are a Reason Digital subscriber, log in here. Or Subscribe to Reason Digital Now.
Your Reason Digital subscription gives you instant access to brand new Reason magazine content and 50 years of Reason magazine archives.