CNA Editor's Desk
Parsing issues at the intersection of current affairs and the world's largest religious denomination is no easy task.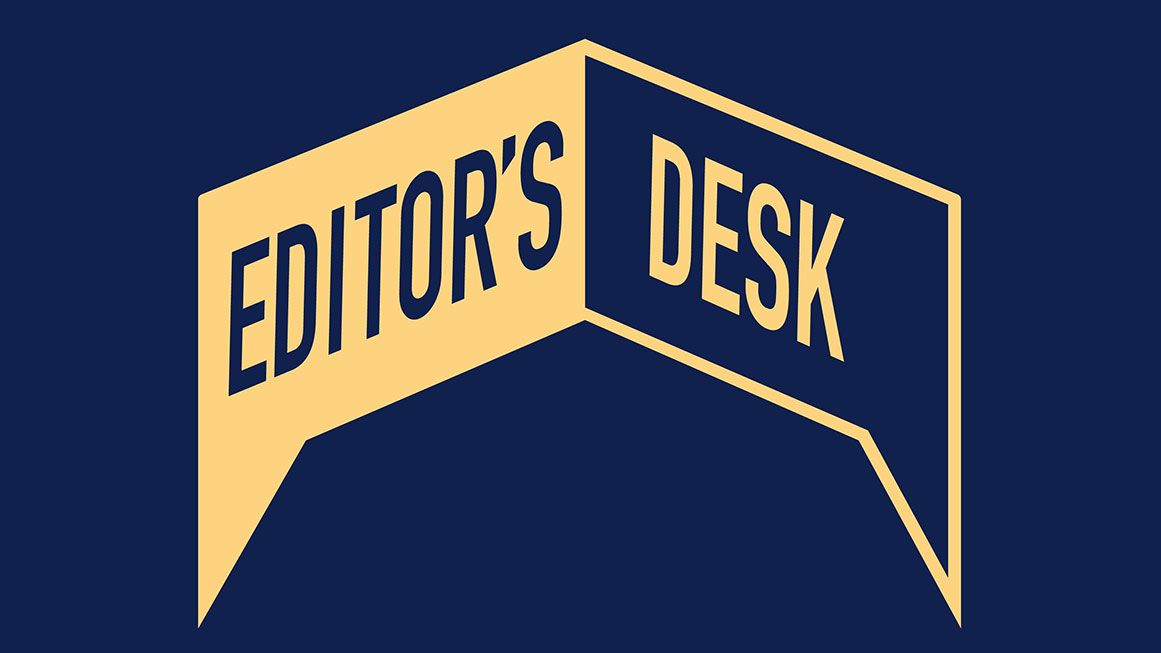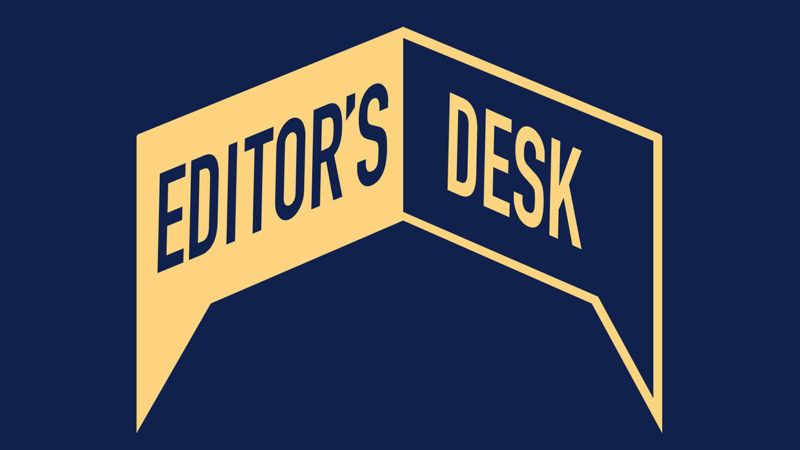 (CNA Editor's Desk)
Subscribe Now
This article is currently available to Reason Digital subscribers only. If you are a Reason Digital subscriber, log in here. Or Subscribe to Reason Digital Now.
Your Reason Digital subscription gives you instant access to brand new Reason magazine content and 50 years of Reason magazine archives.