Dodd-Frank Is Driving the Wrong Kind of Innovation
The federal government responded to the 2008 mortgage crisis by piling new regulations on the financial system, but lower-skilled finance employees were squeezed out of the job market.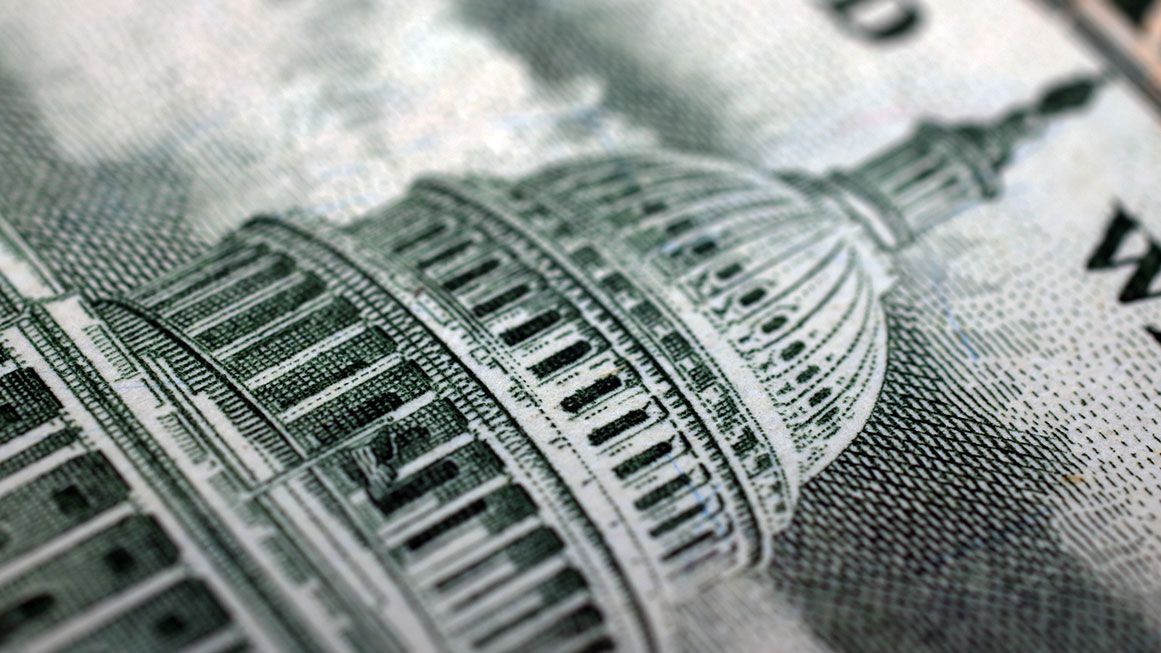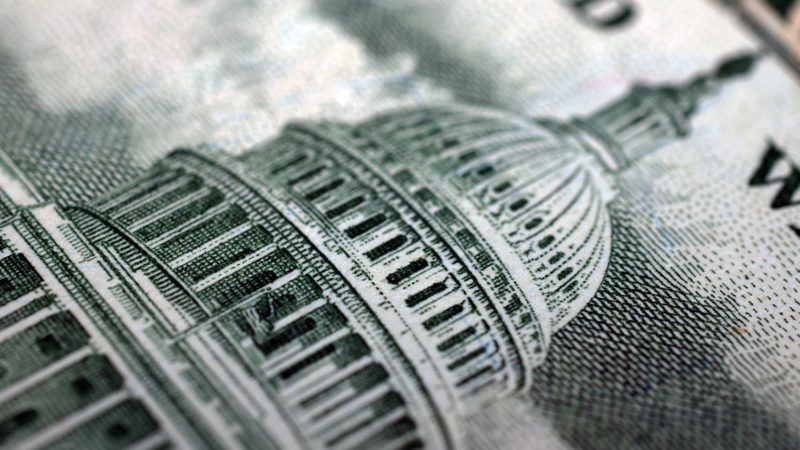 (Photo: lionvision/iStock)
Subscribe Now
This article is currently available to Reason Digital subscribers only. If you are a Reason Digital subscriber, log in here. Or Subscribe to Reason Digital Now.
Your Reason Digital subscription gives you instant access to brand new Reason magazine content and 50 years of Reason magazine archives.