Singapore Is Not the Model for a More Libertarian America
The island nation's harsh drug sentences, crackdowns on speech, and poor treatment of blue-collar immigrants make Singapore's policy not worth replicating.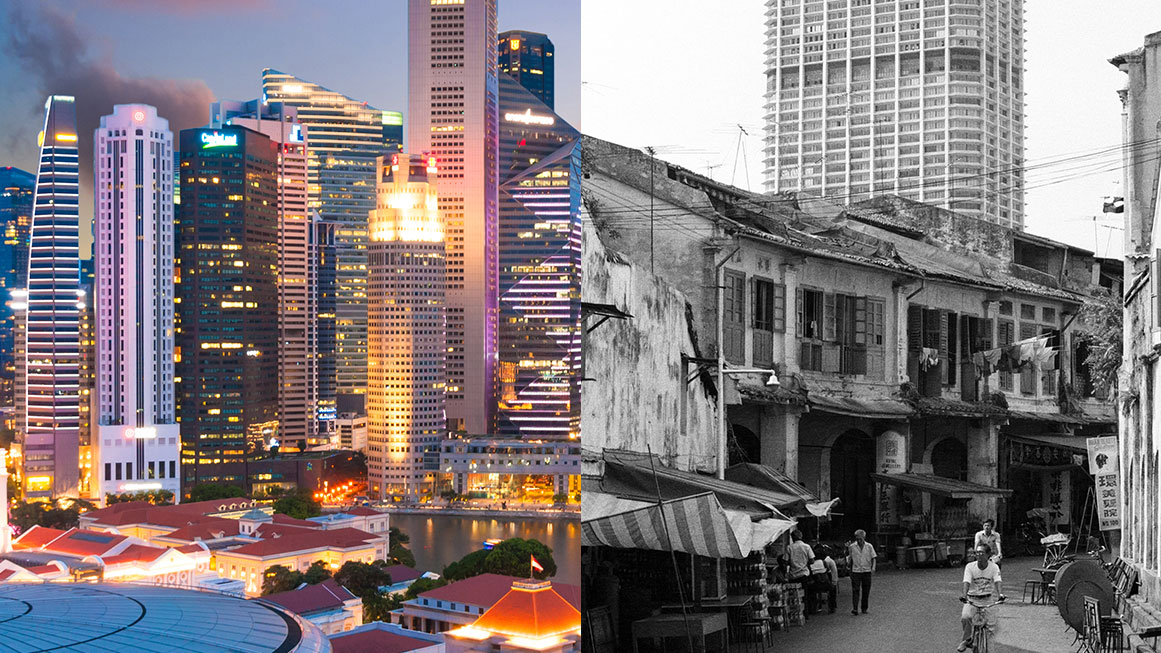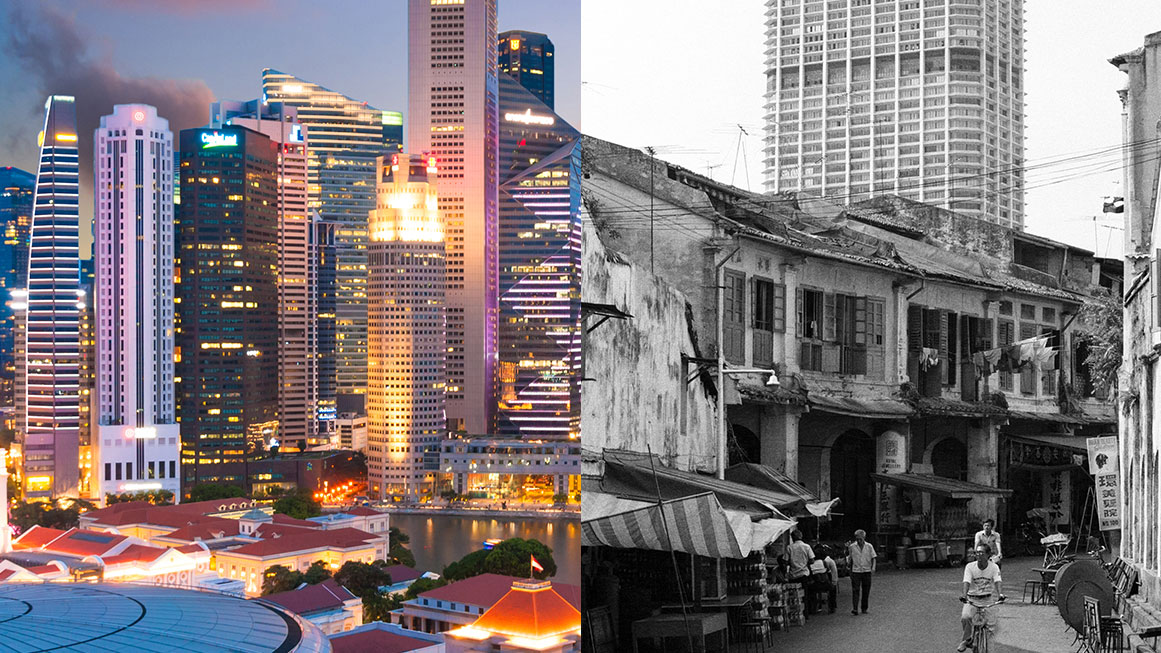 (Left: primeimages/Getty, Right: Alex Bowie/Getty)
Subscribe Now
This article is currently available to Reason Digital subscribers only. If you are a Reason Digital subscriber, log in here. Or Subscribe to Reason Digital Now.
Your Reason Digital subscription gives you instant access to brand new Reason magazine content and 50 years of Reason magazine archives.