$75 Billion in Band-Aids Won't Cure Ailing Airlines
Airlines keep claiming they need a second bailout to bring back 35,000 furloughed employees. Don't buy their argument.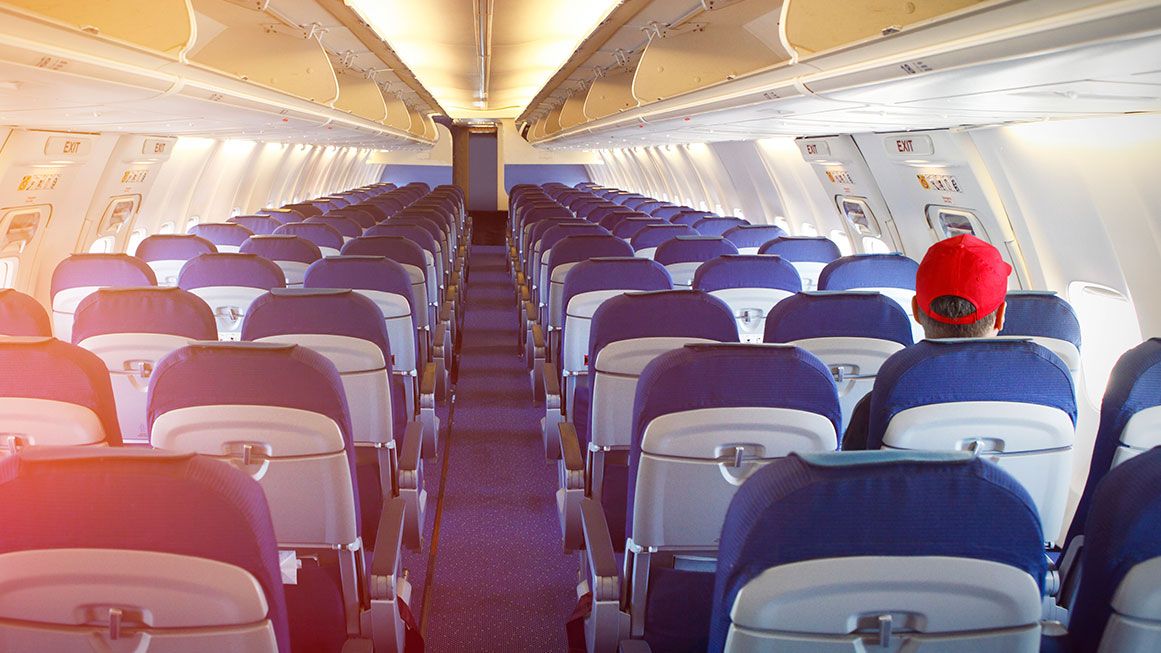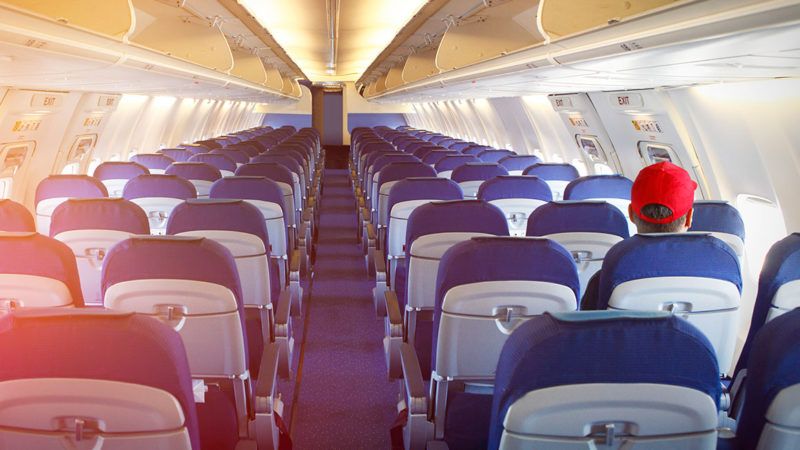 Subscribe Now
This article is currently available to Reason Digital subscribers only. If you are a Reason Digital subscriber, log in here. Or Subscribe to Reason Digital Now.
Your Reason Digital subscription gives you instant access to brand new Reason magazine content and 50 years of Reason magazine archives.