Good News About Gridlock
Fans of limited government have a lot to be happy about. It's much harder to go big when you are constantly at risk of being told to go home.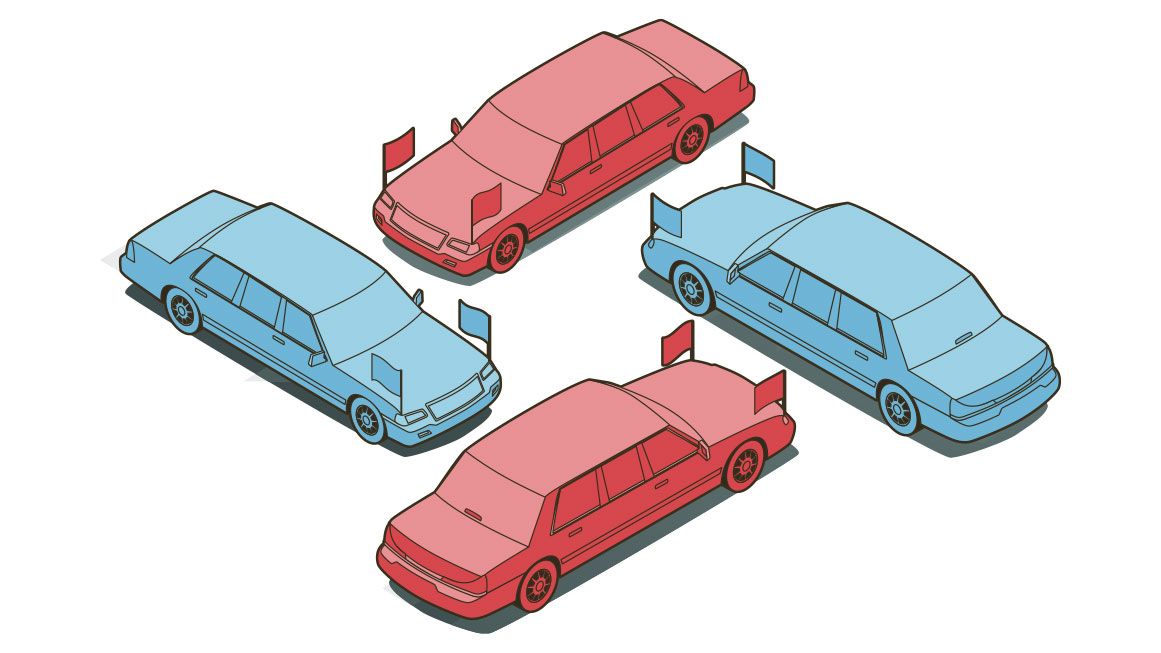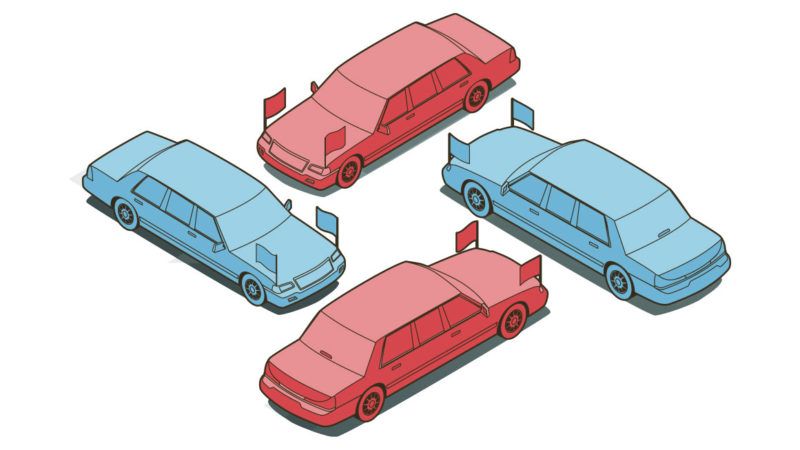 (Illustration: mathisworks/iStock)
Subscribe Now
This article is currently available to Reason Digital subscribers only. If you are a Reason Digital subscriber, log in here. Or Subscribe to Reason Digital Now.
Your Reason Digital subscription gives you instant access to brand new Reason magazine content and 50 years of Reason magazine archives.