Florida Leads the Way on 2020 Occupational Licensing Reforms 
House Bill 1193 loosened or abolished rules governing more than 30 different professions.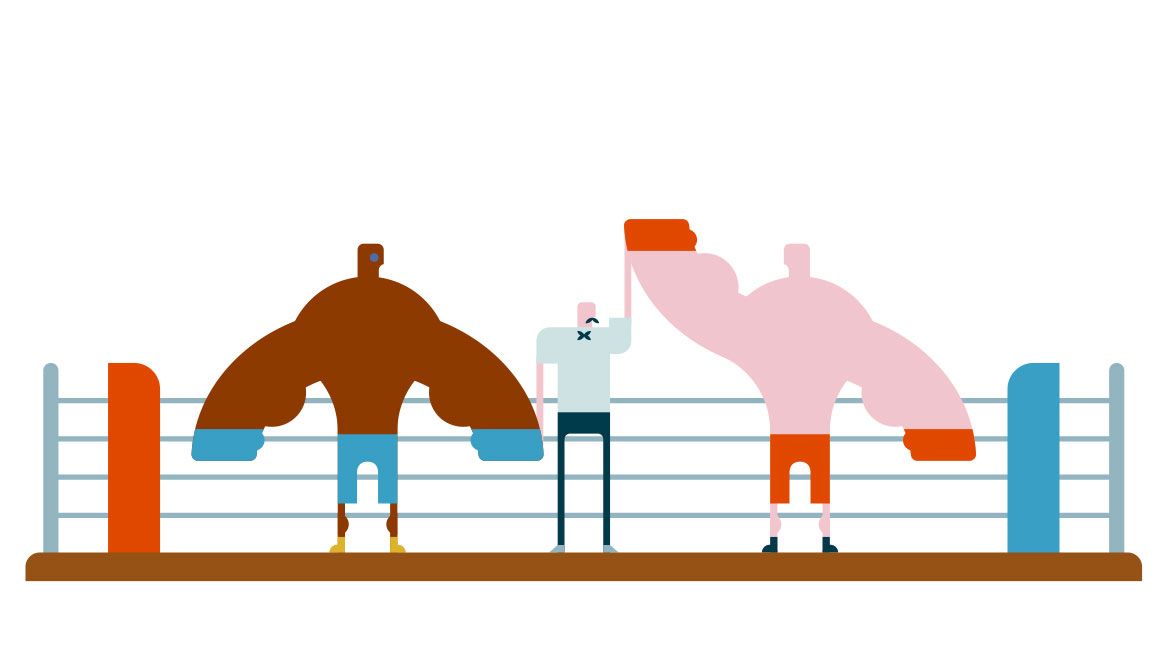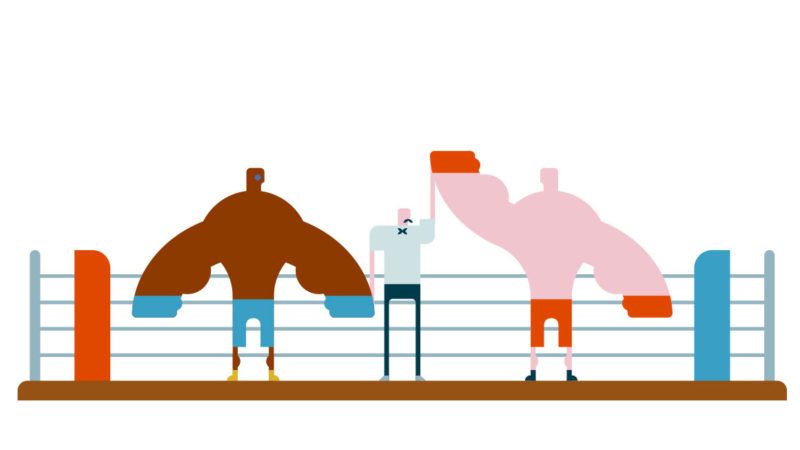 Subscribe Now
This article is currently available to Reason Digital subscribers only. If you are a Reason Digital subscriber, log in here. Or Subscribe to Reason Digital Now.
Your Reason Digital subscription gives you instant access to brand new Reason magazine content and 50 years of Reason magazine archives.