Congress Is Paying People a Lot of Money To Not Work
Though the unemployment insurance benefits boost eased the immediate pain of shuttering much of the economy, it made it harder to get things moving again.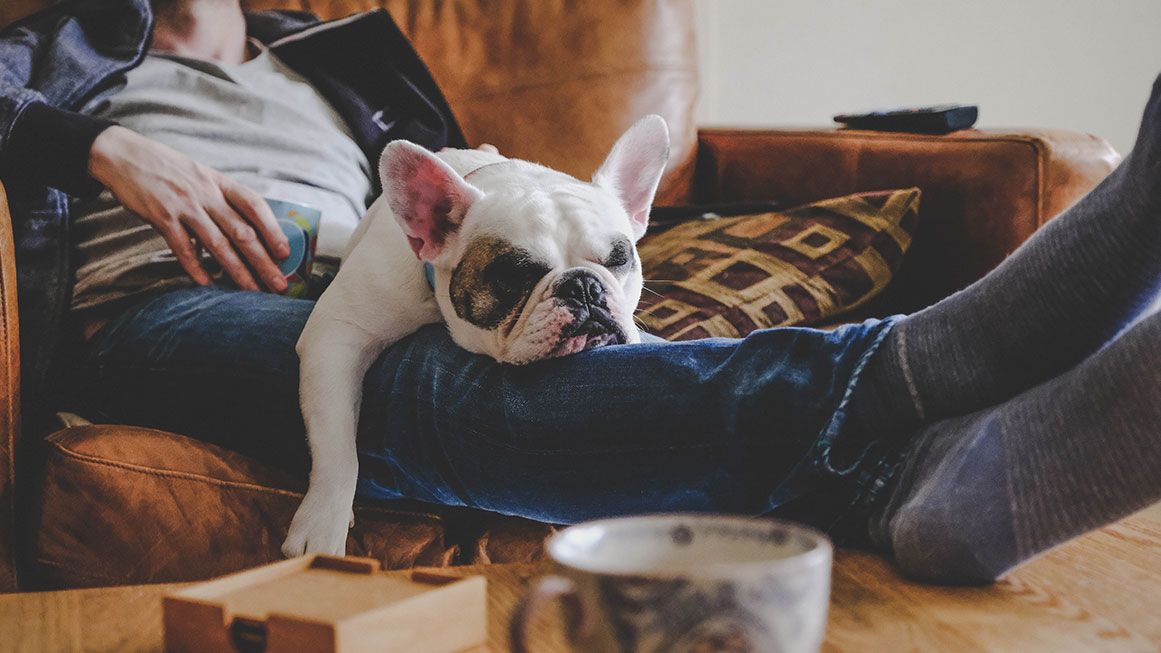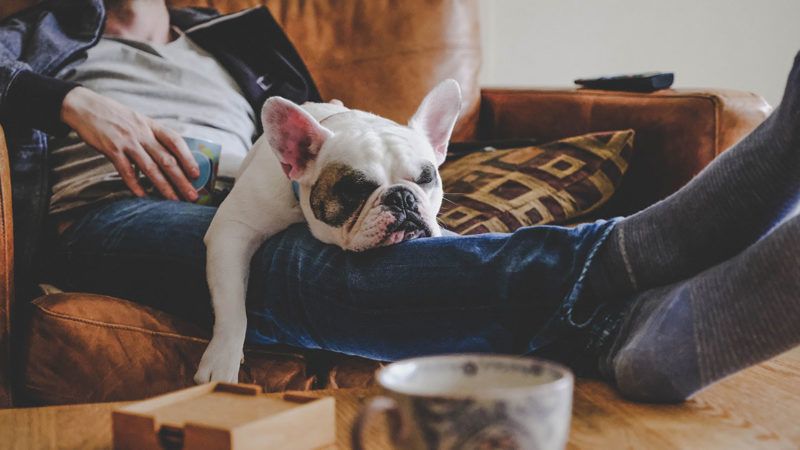 Subscribe Now
This article is currently available to Reason Digital subscribers only. If you are a Reason Digital subscriber, log in here. Or Subscribe to Reason Digital Now.
Your Reason Digital subscription gives you instant access to brand new Reason magazine content and 50 years of Reason magazine archives.