Trump's Trade War Made the Pandemic Worse, and Nationalism Will Slow the Recovery
Protectionism is now infecting the GOP to a degree that may be difficult to eradicate when the Trump era ends.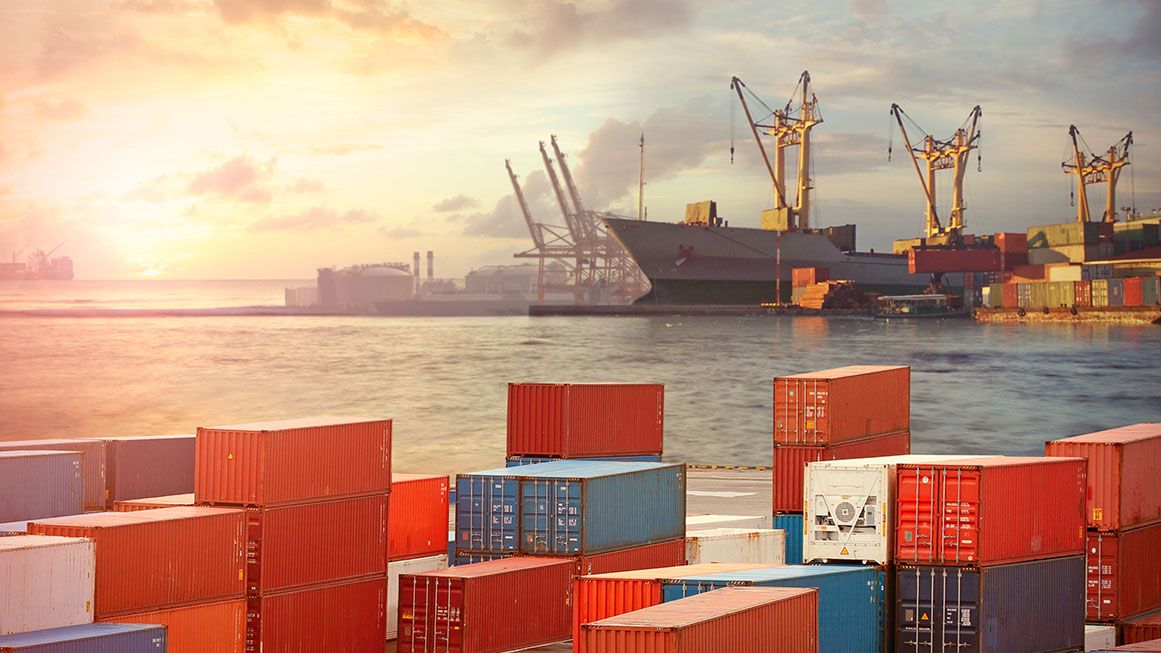 Subscribe Now
This article is currently available to Reason Digital subscribers only. If you are a Reason Digital subscriber, log in here. Or Subscribe to Reason Digital Now.
Your Reason Digital subscription gives you instant access to brand new Reason magazine content and 50 years of Reason magazine archives.