'People Should Have the Fundamental Right To Change Their Consciousness'
Rick Doblin, a leading force in America's psychedelic renaissance, imagines a world of "mass mental health" facilitated by formerly demonized drugs.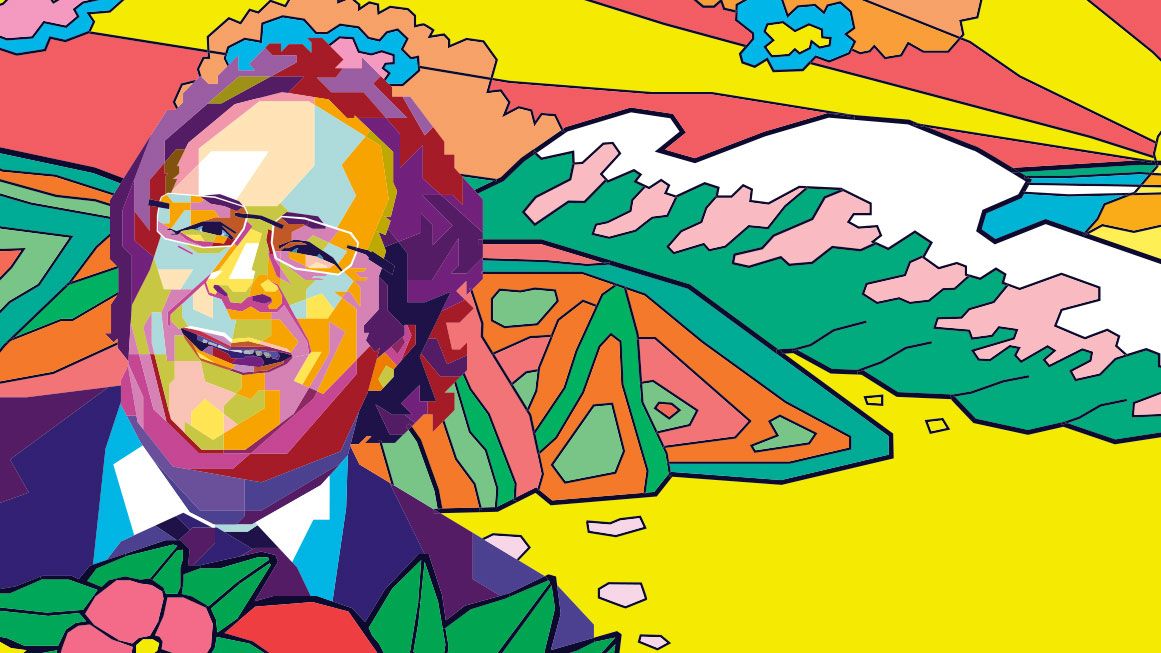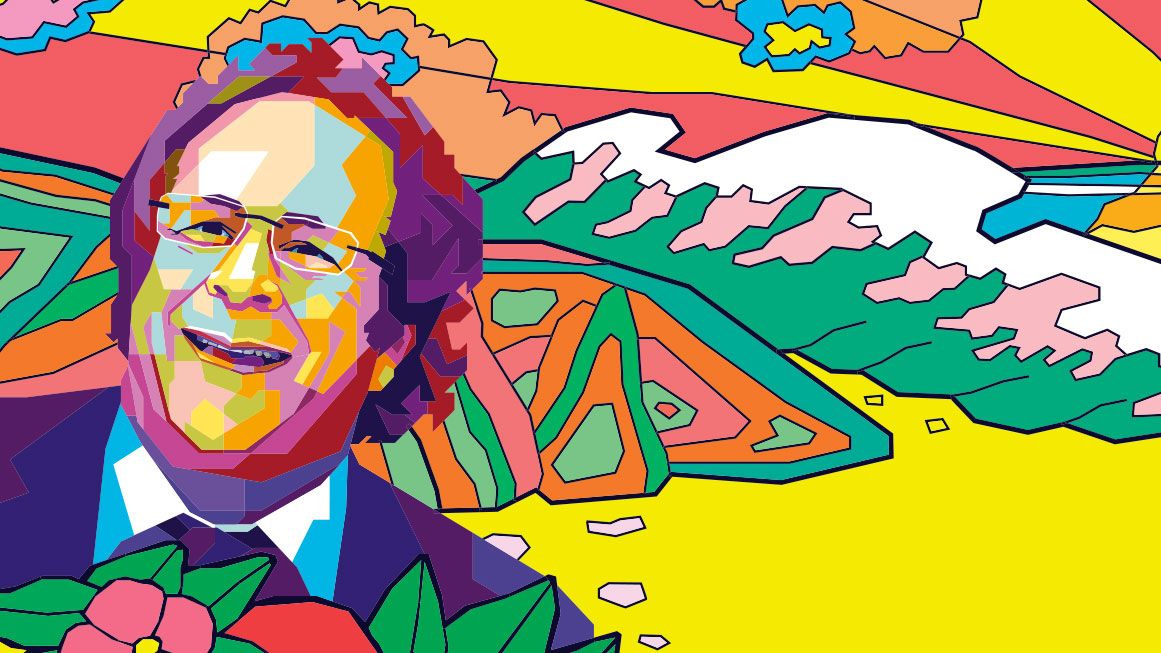 Subscribe Now
This article is currently available to Reason Digital subscribers only. If you are a Reason Digital subscriber, log in here. Or Subscribe to Reason Digital Now.
Your Reason Digital subscription gives you instant access to brand new Reason magazine content and 50 years of Reason magazine archives.