White House (Sort of) Admits Tariffs Are Paid by Americans
For two years, the president and his defenders have stubbornly claimed, contra both theory and evidence, that the duties are absorbed by China and other exporters.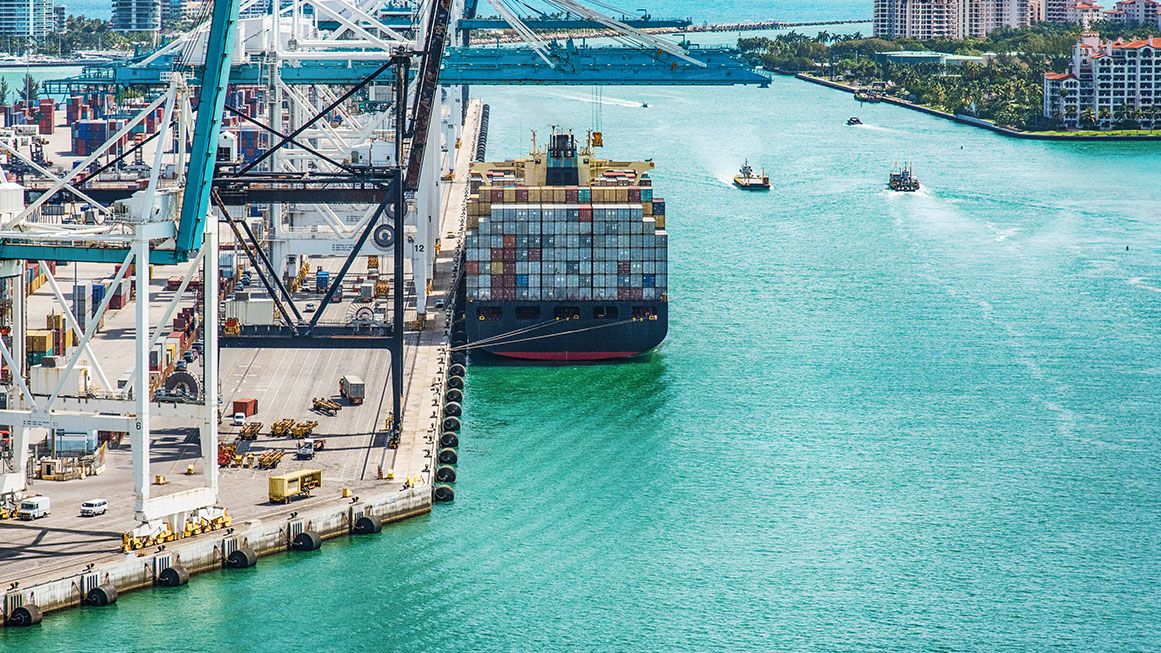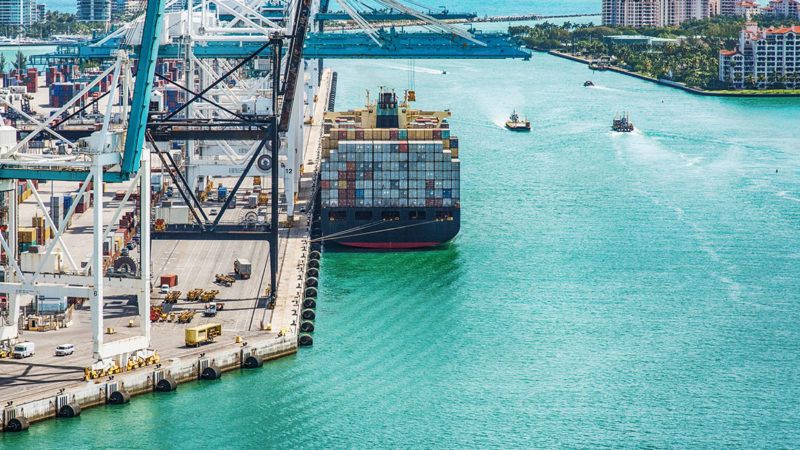 Subscribe Now
This article is currently available to Reason Digital subscribers only. If you are a Reason Digital subscriber, log in here. Or Subscribe to Reason Digital Now.
Your Reason Digital subscription gives you instant access to brand new Reason magazine content and 50 years of Reason magazine archives.