Trump's Bump Stock Ban Is Under Fire From His Own Judicial Appointees 
This unilateral executive action has been scrutinized by both Supreme Court Justice Neil Gorsuch and U.S. District Judge Brantley Starr.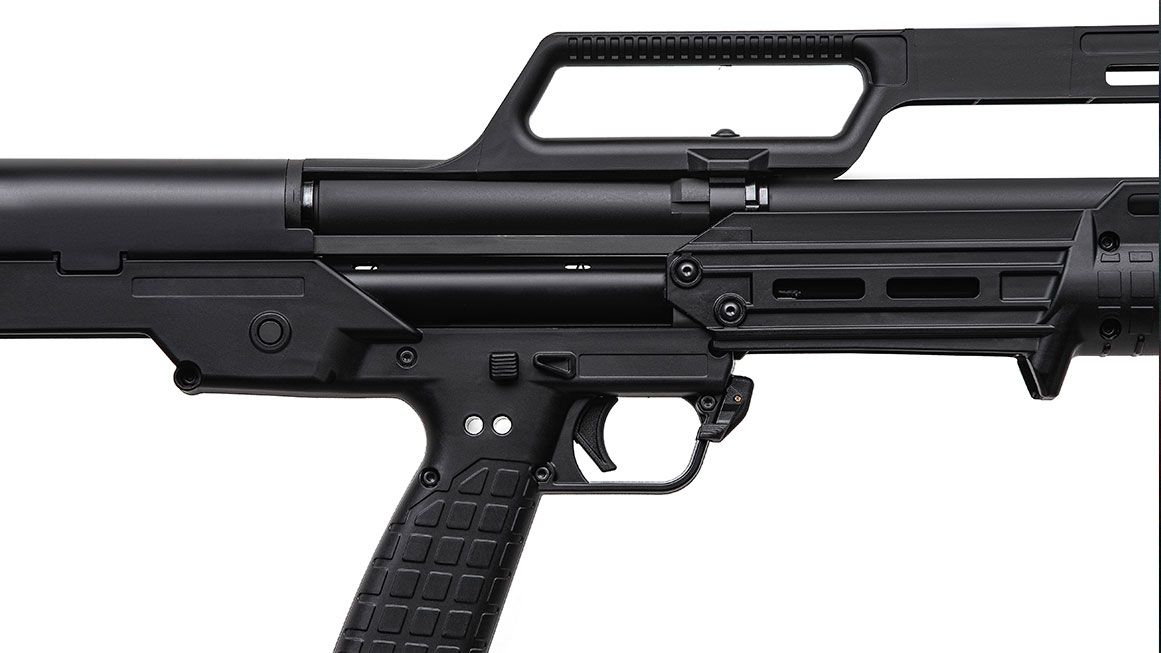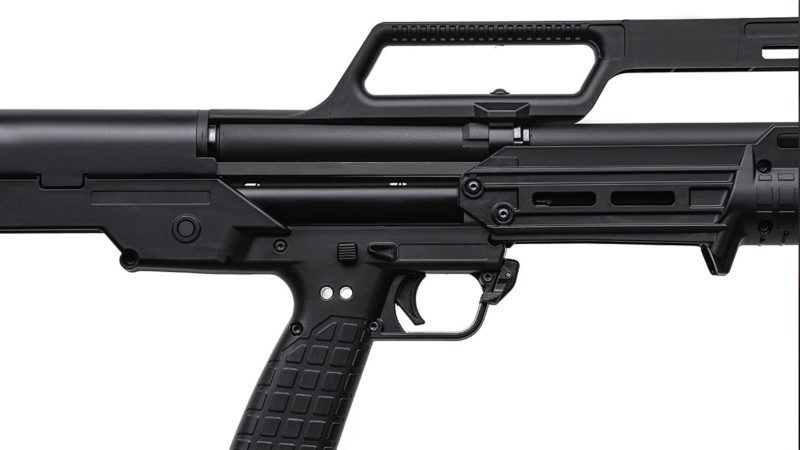 Subscribe Now
This article is currently available to Reason Digital subscribers only. If you are a Reason Digital subscriber, log in here. Or Subscribe to Reason Digital Now.
Your Reason Digital subscription gives you instant access to brand new Reason magazine content and 50 years of Reason magazine archives.